The 87th Academy Awards were last night, which is really exciting for everyone at Moth Bird because we suffer from not only filmophelia but also a rather plaguing interest in seeing pretty dresses. Taking a break from all the sad thing sin the world to see people walking a red carpet is escapism in one of its truest forms.
That being said, though, we of course have a recap of some of the looks at the Oscars, with photos from
POPSUGAR
.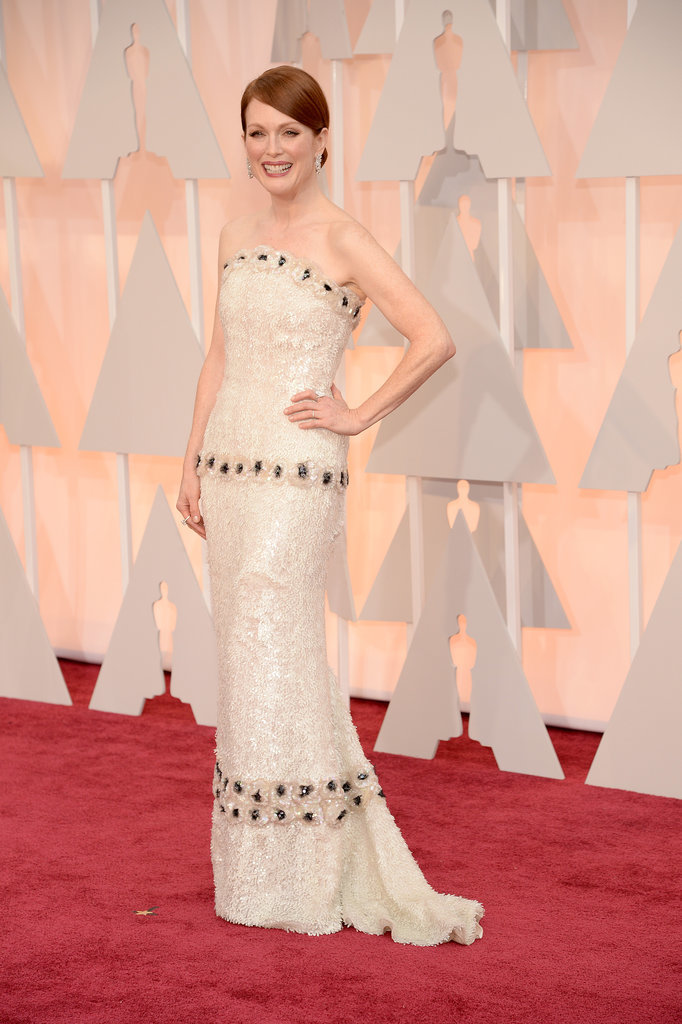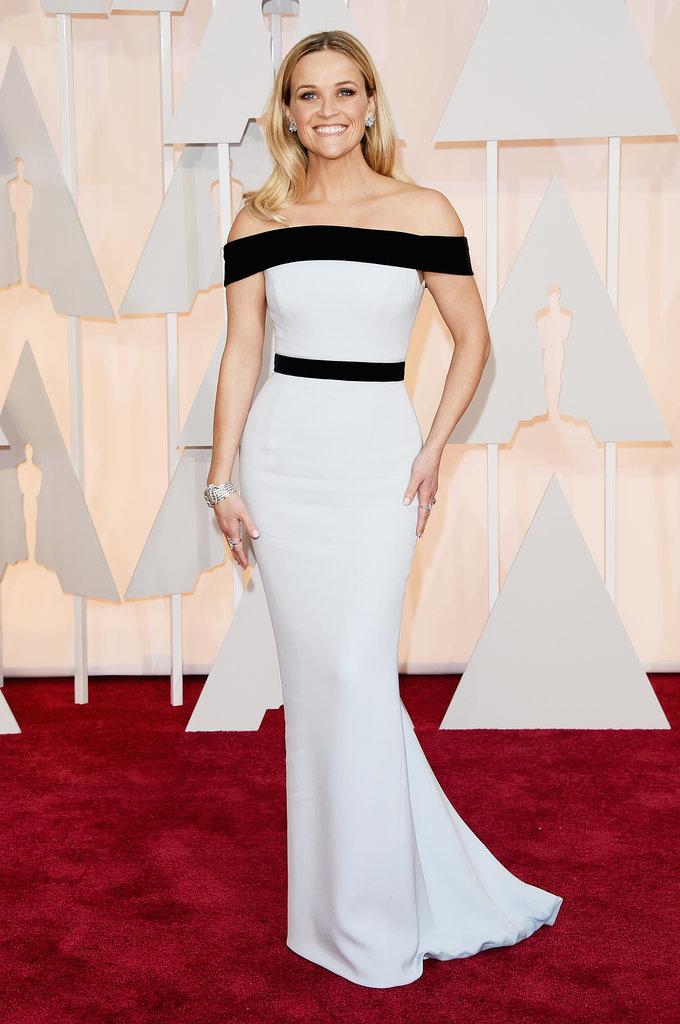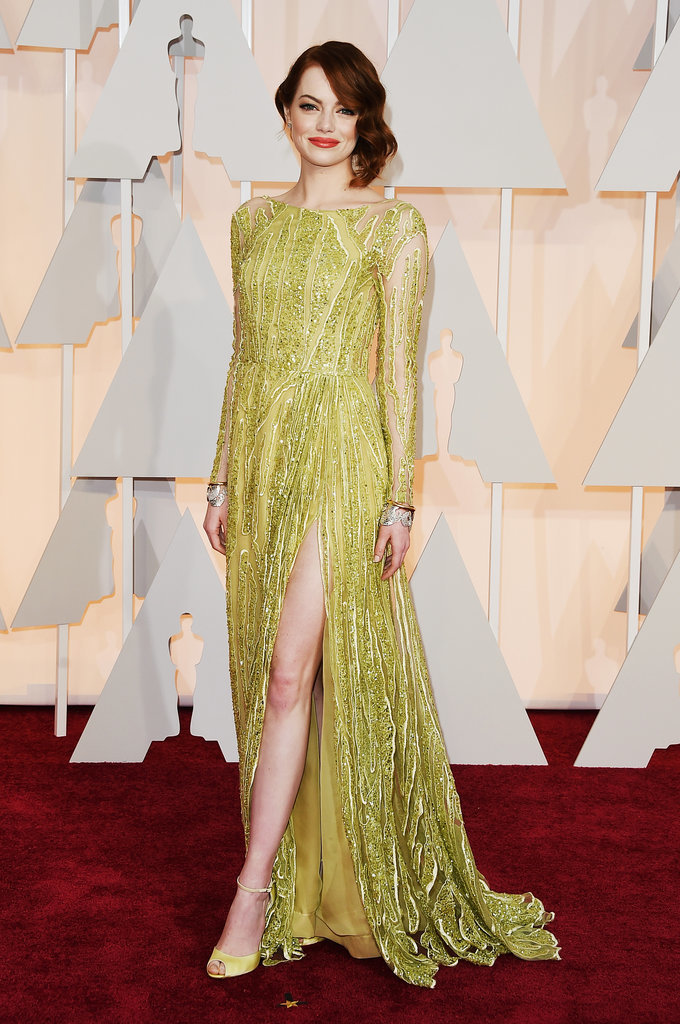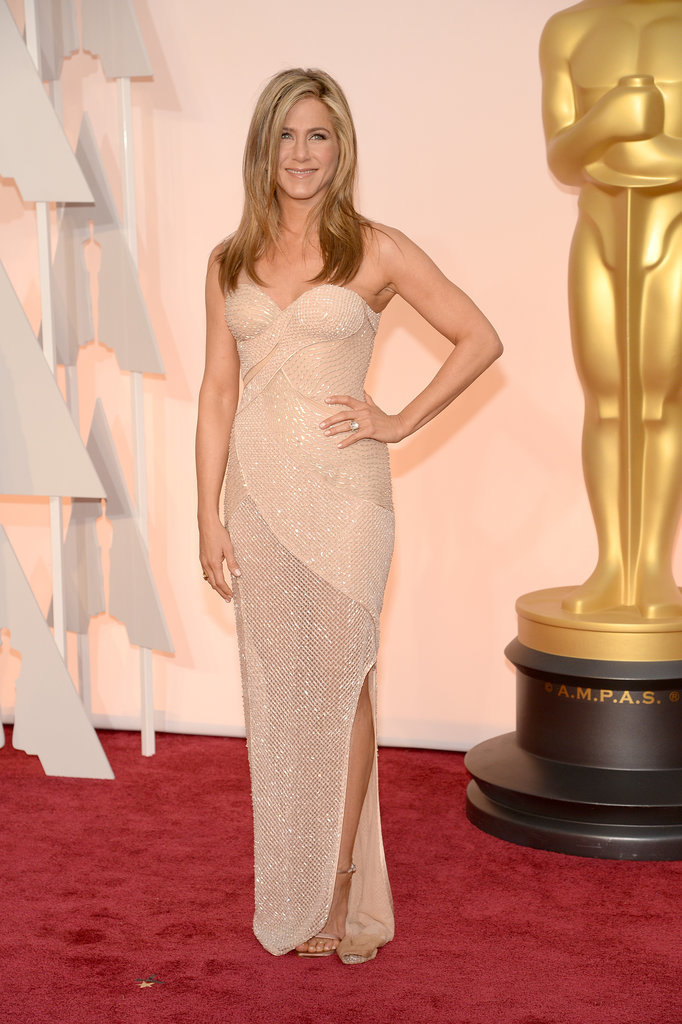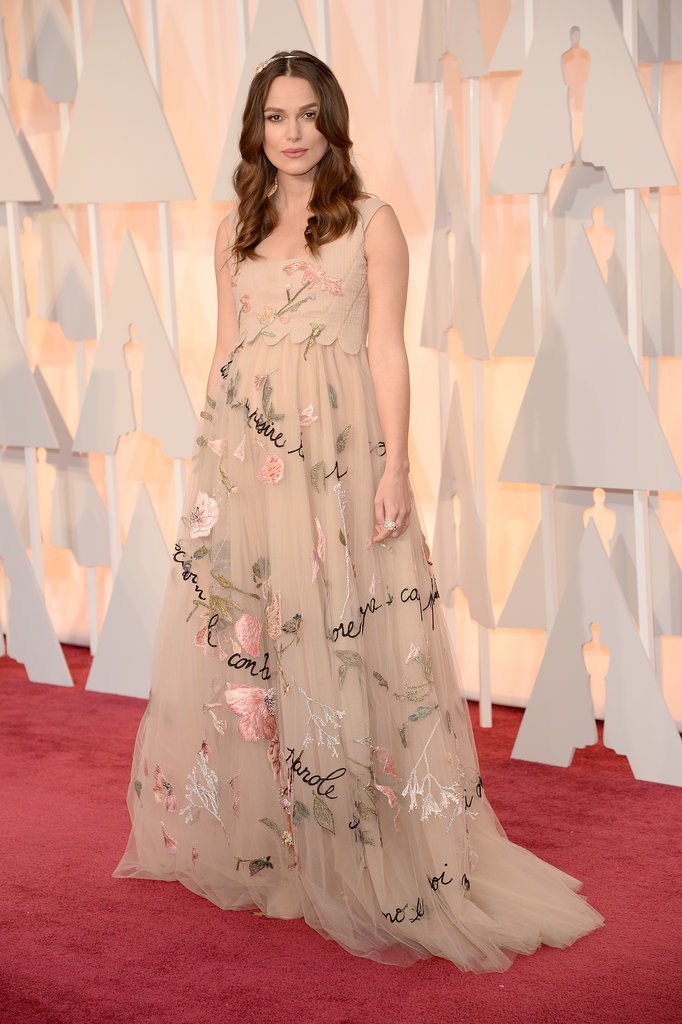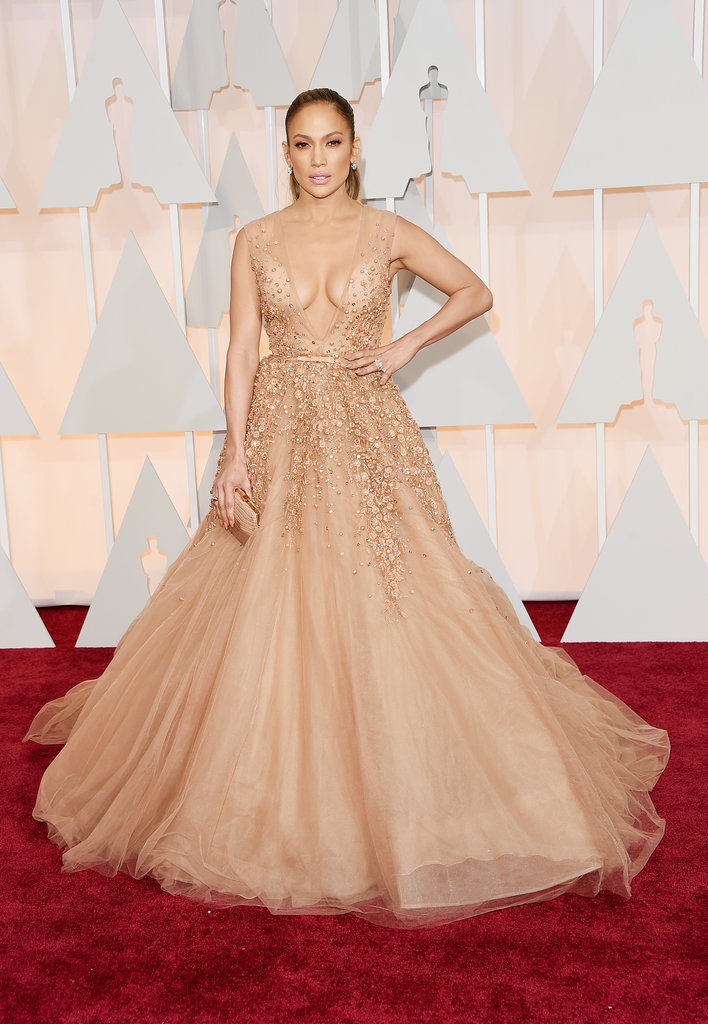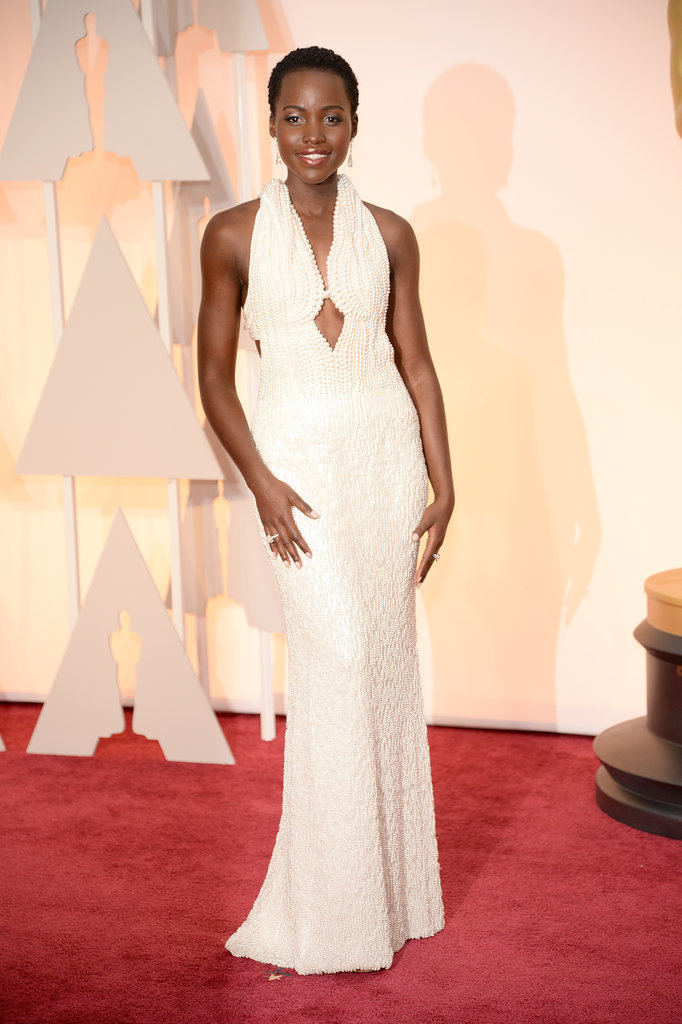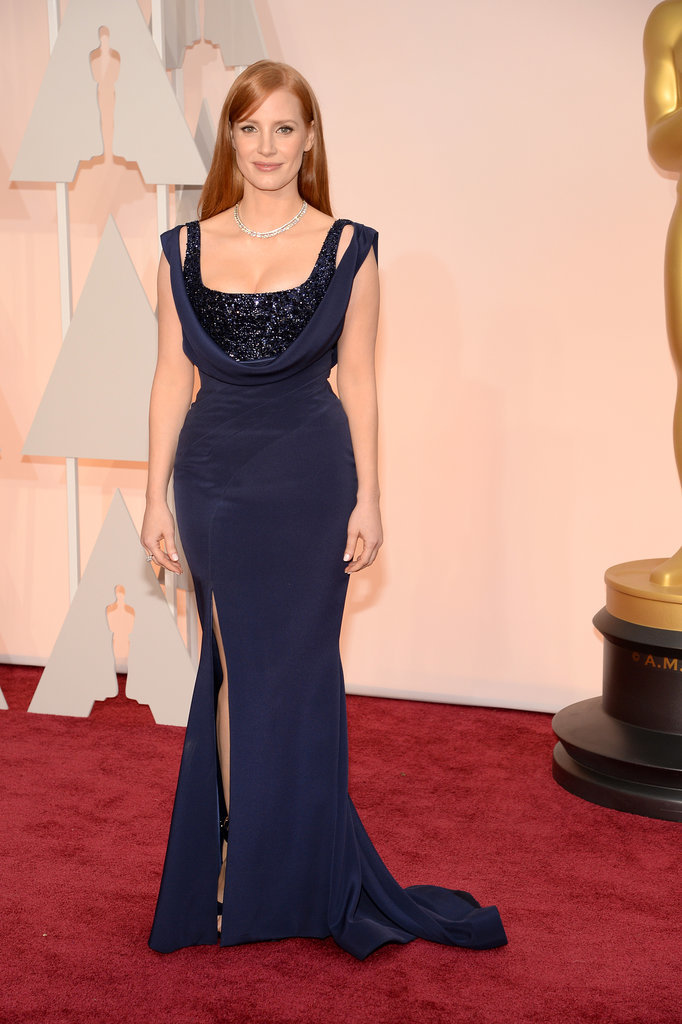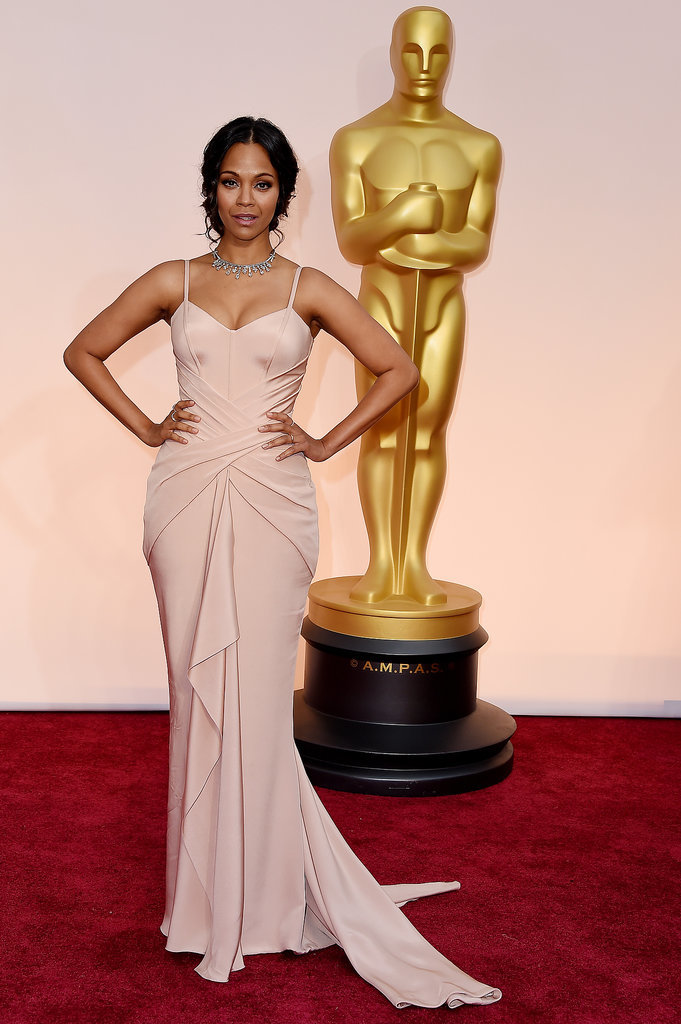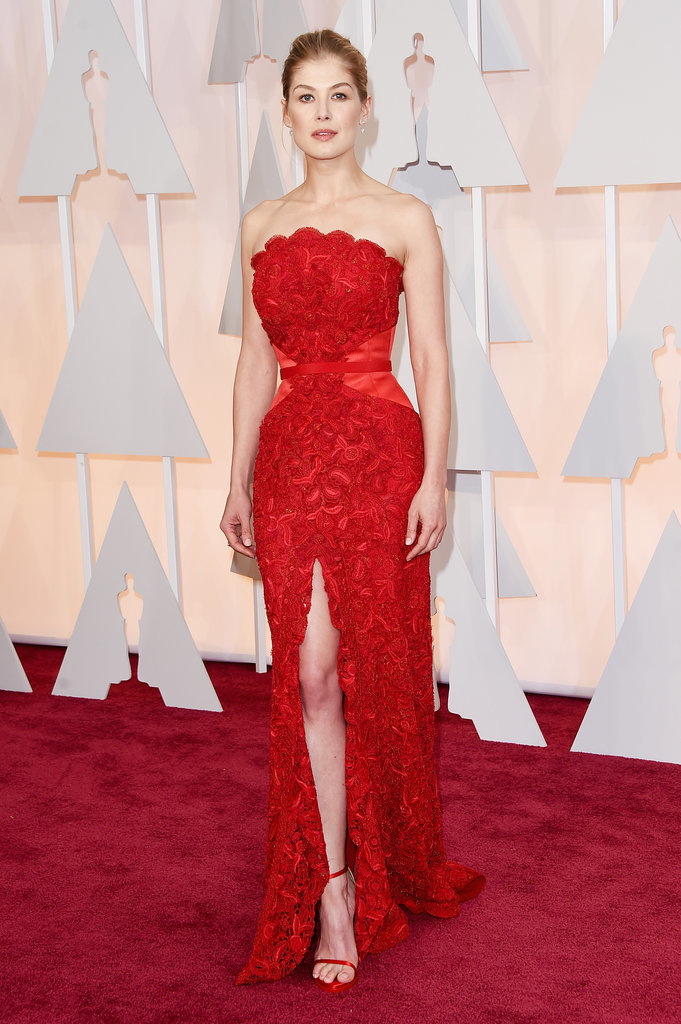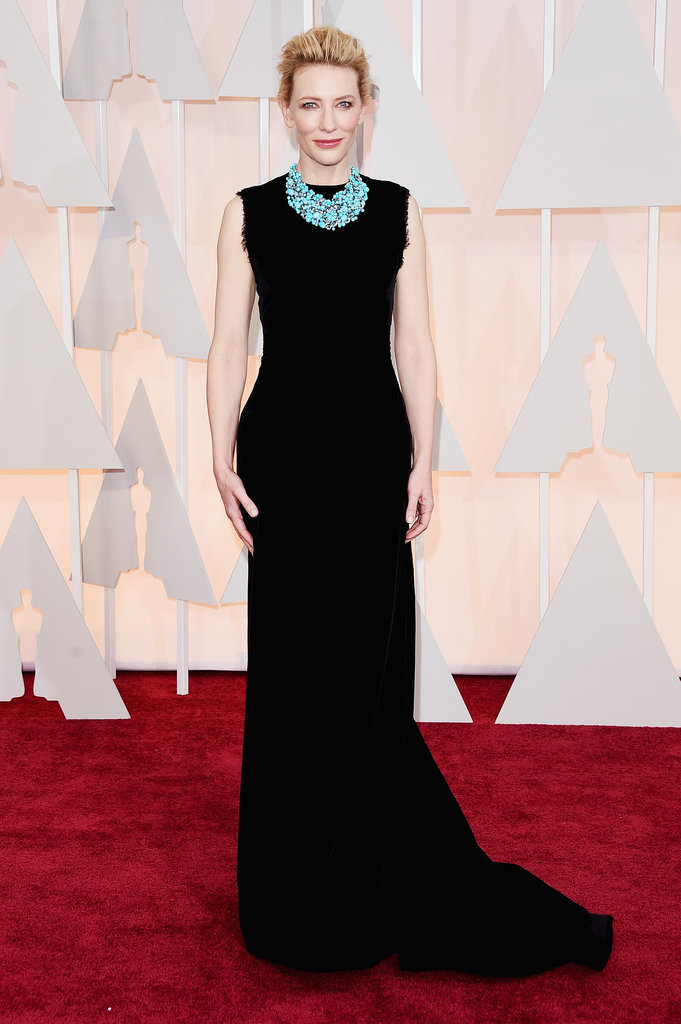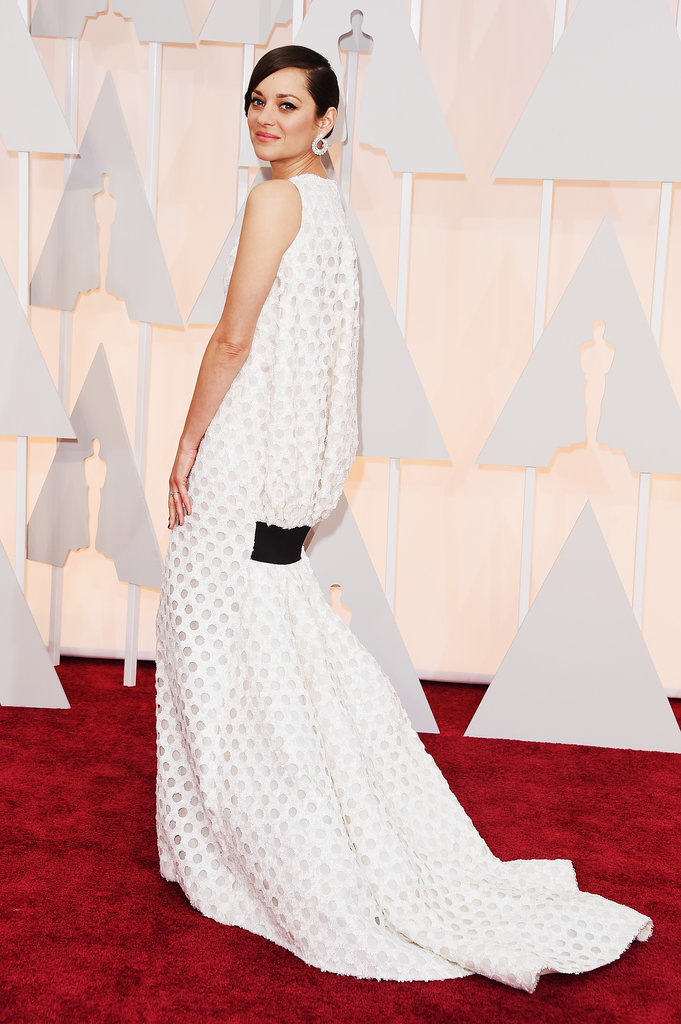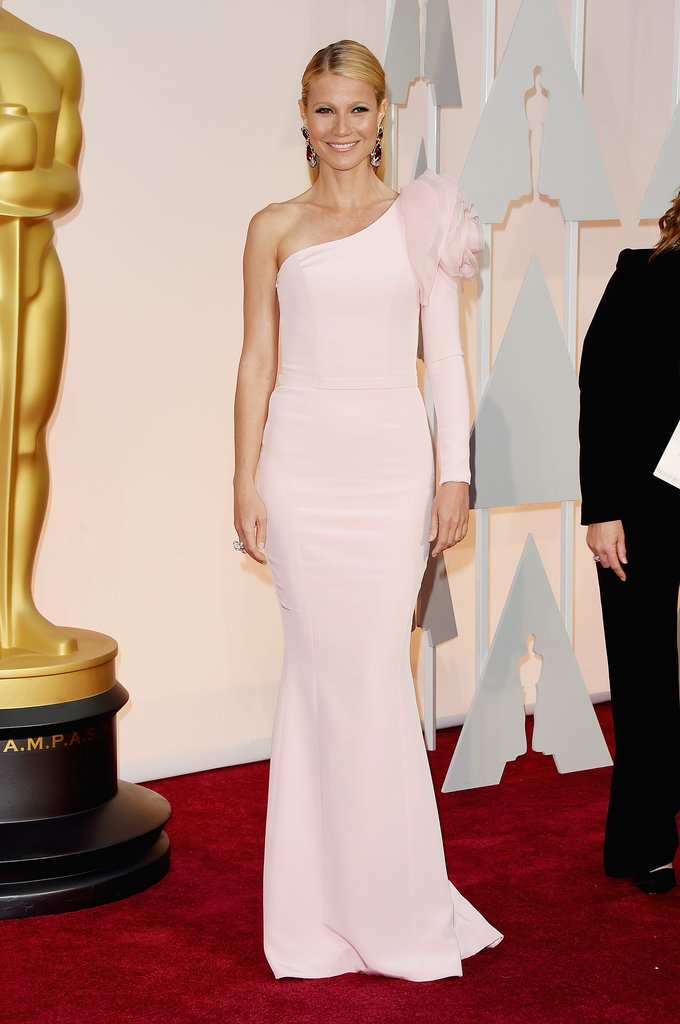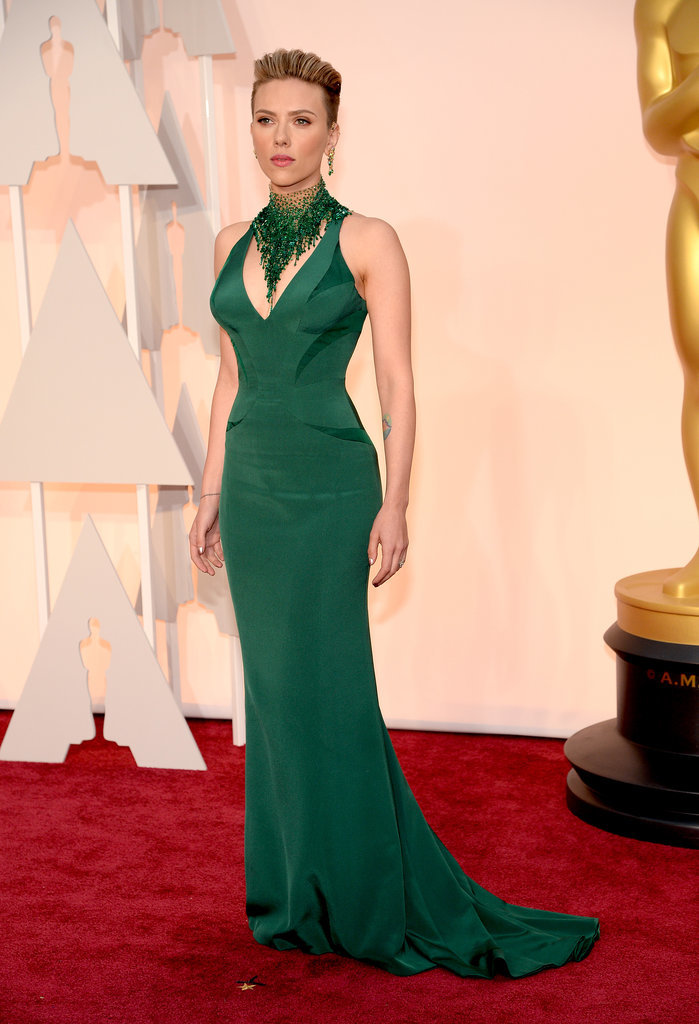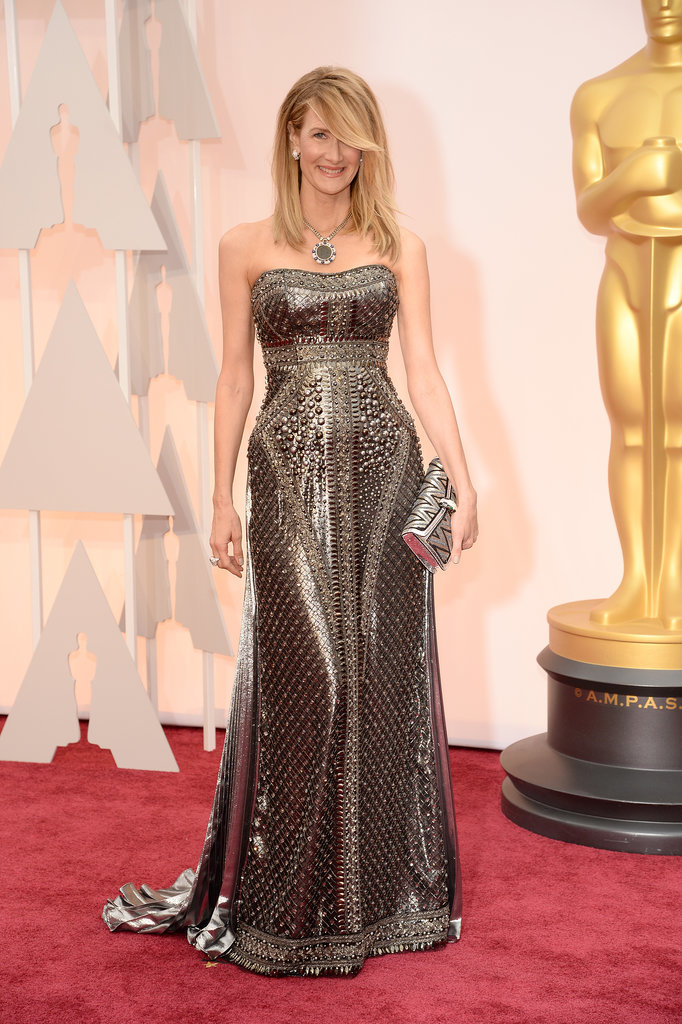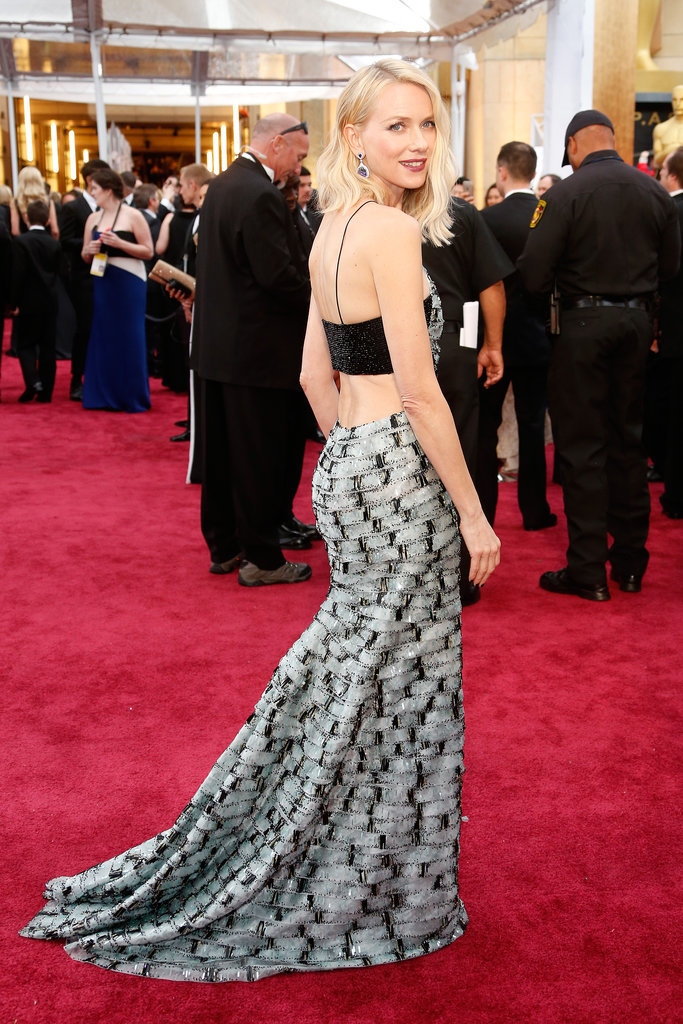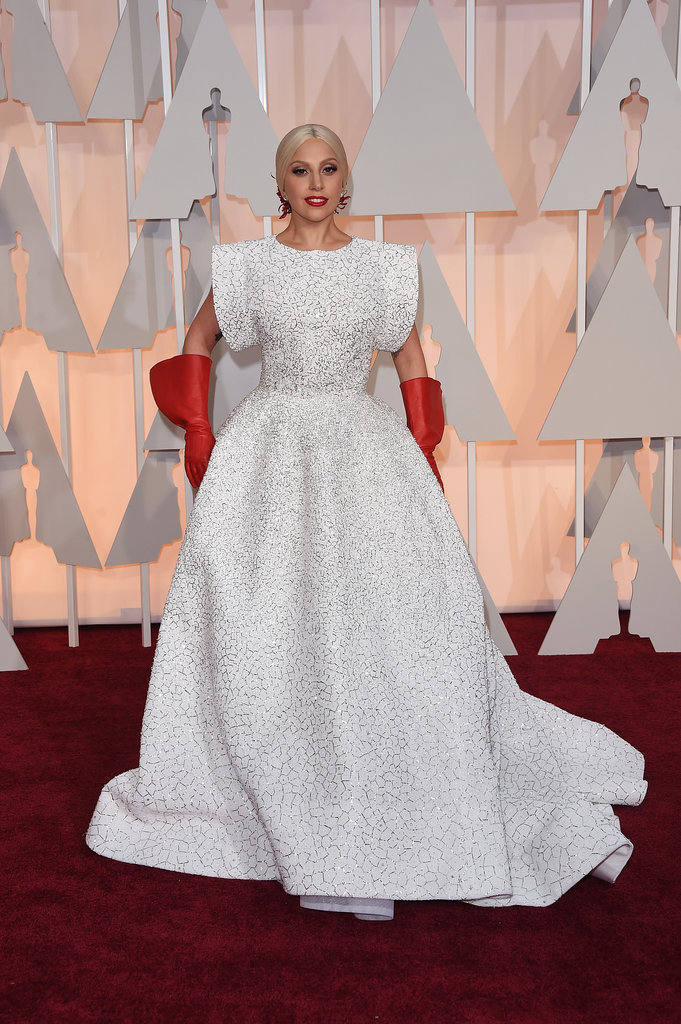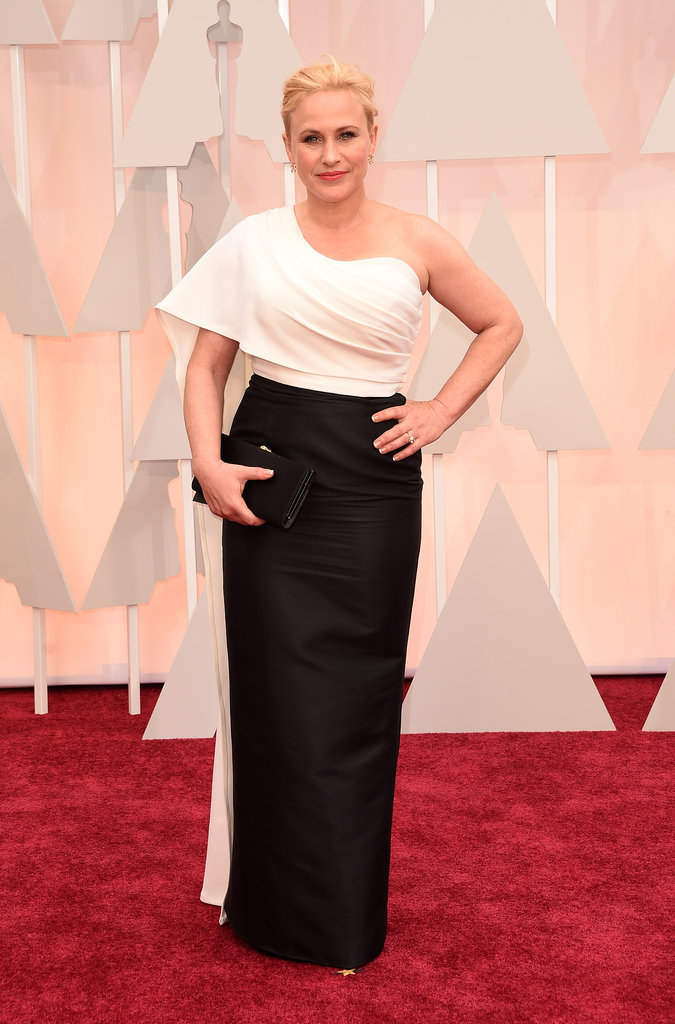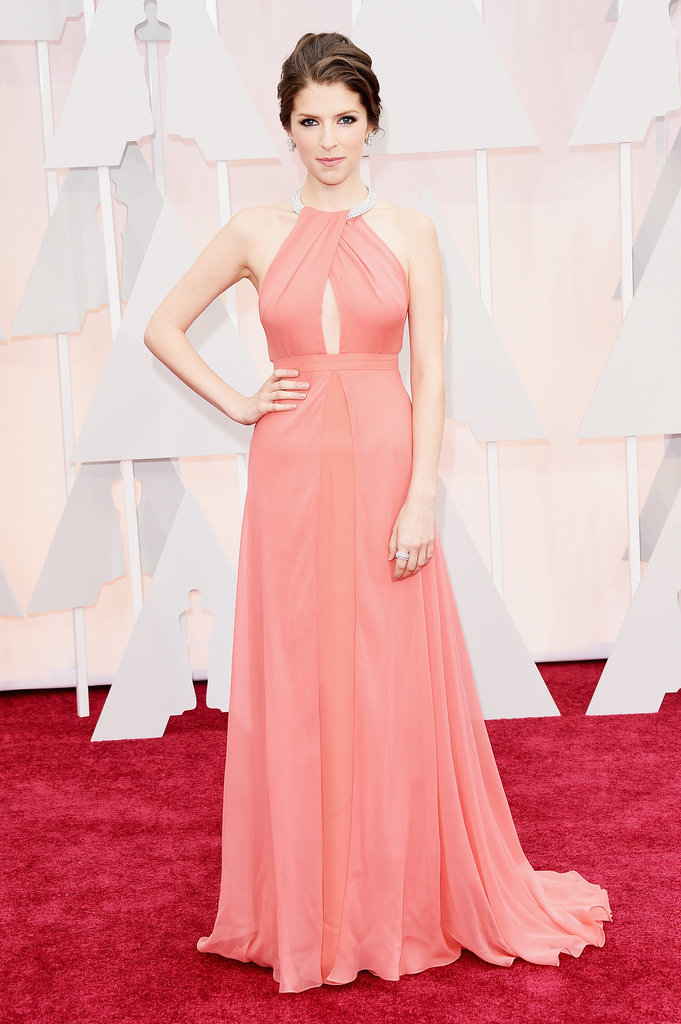 Which look is your favorite?
<3 Frances