Yesterday was Groundhog Day, dears! And little Phil saw his shadow, which supposedly means six more weeks of winter, but I'm not so much interested in his forecast as I am in his adorableness. That said, often times I wish Phil were able to have the life of an everyday groundhog with a family and a little burrow of baby groundhogs instead of being subjected to flashing cameras and newscasters. If only Beatrix Potter's world were real . . .
This video gets us pretty close, though. My mum sent it to me the other day while I was studying, and it really did increase my productivity! Cute baby animals have a way of doing that ;).
The SAG Awards were Sunday night. I didn't even realize that until I heard people talking about the dresses and winners on Monday. We don't watch our television much, but I liked getting to see everything recapped in the news, and some of our favorite looks are featured below (pics from
POPSUGAR
). Fashion news is a nice break from all the sadness that's been everywhere lately. Speaking of which--if you're reading this, I highly suggest you look into the
International Rescue Committee
or the
Sierra Club
or any of the other organizations that support humanitarianism and the environment. It's
so important
that people take individual action to make the world a better, safer place for everyone!!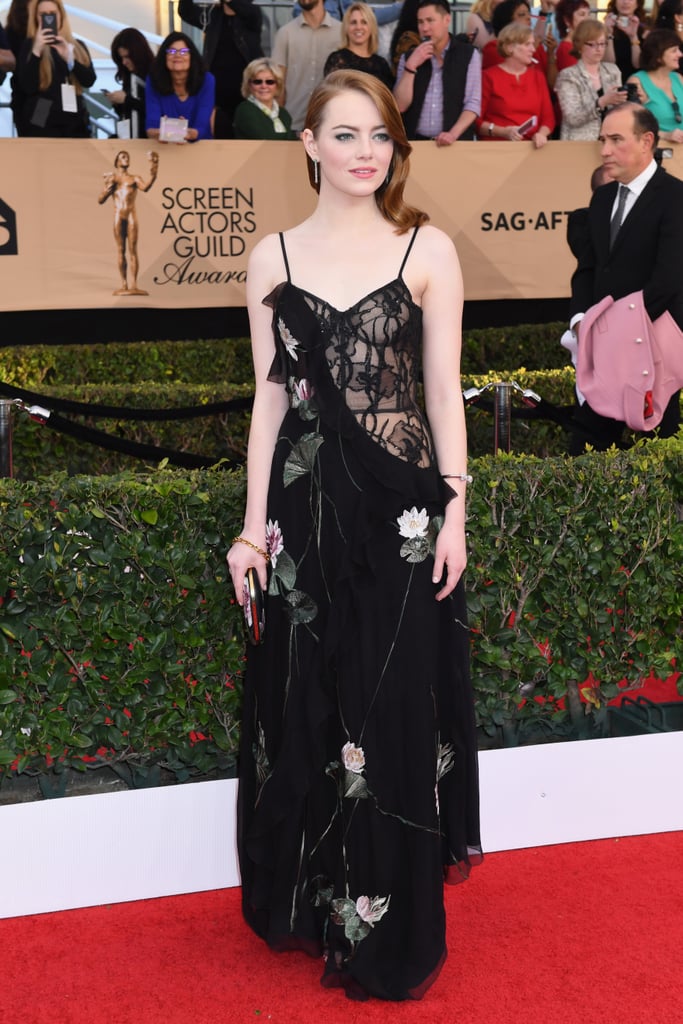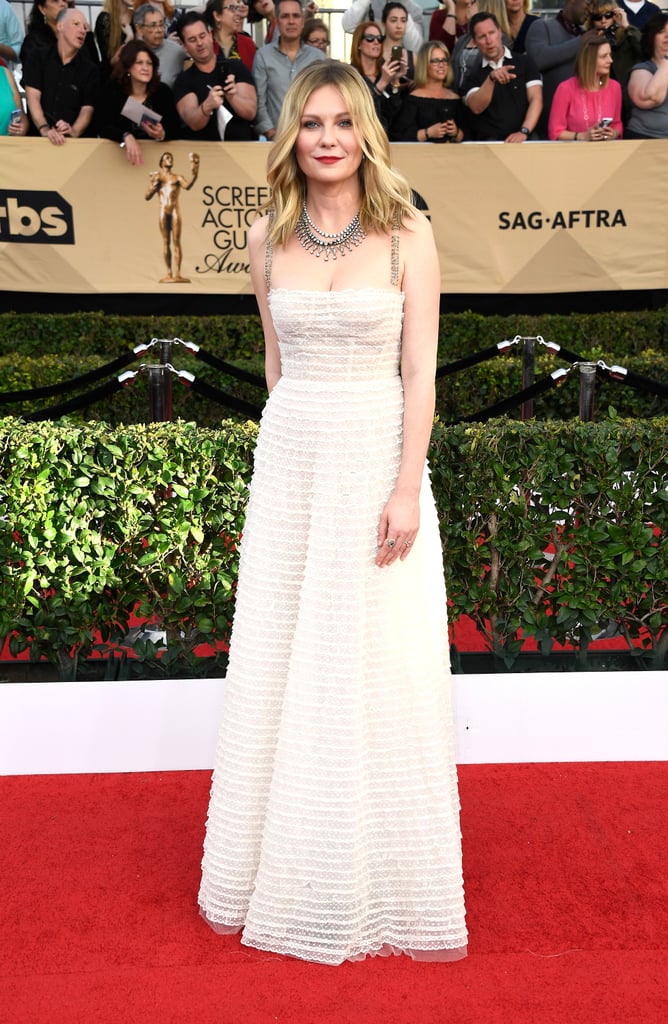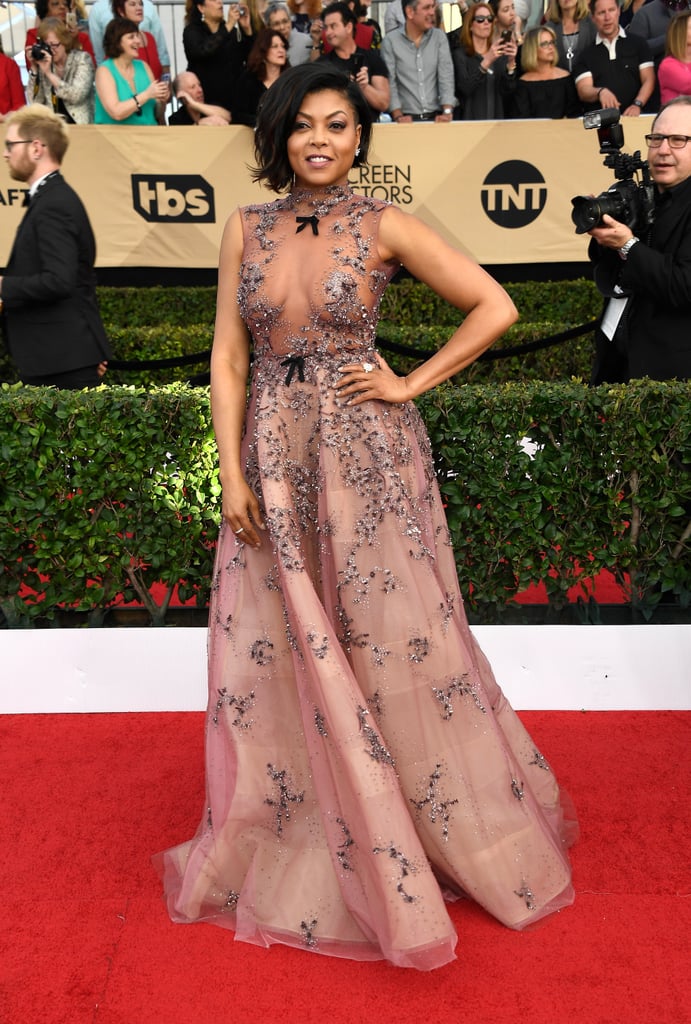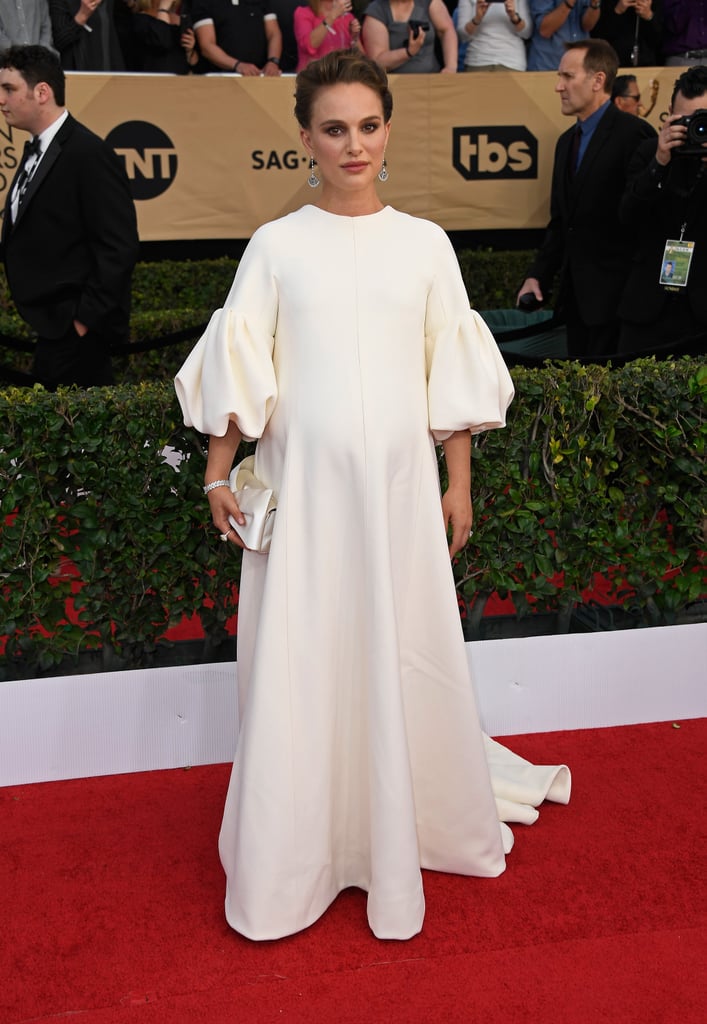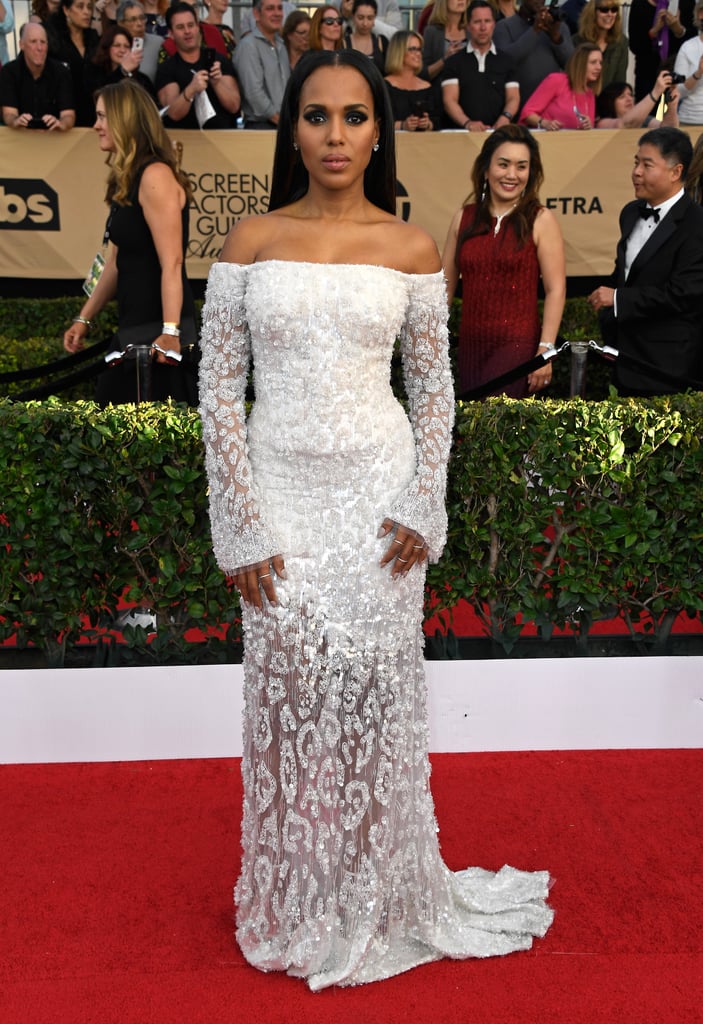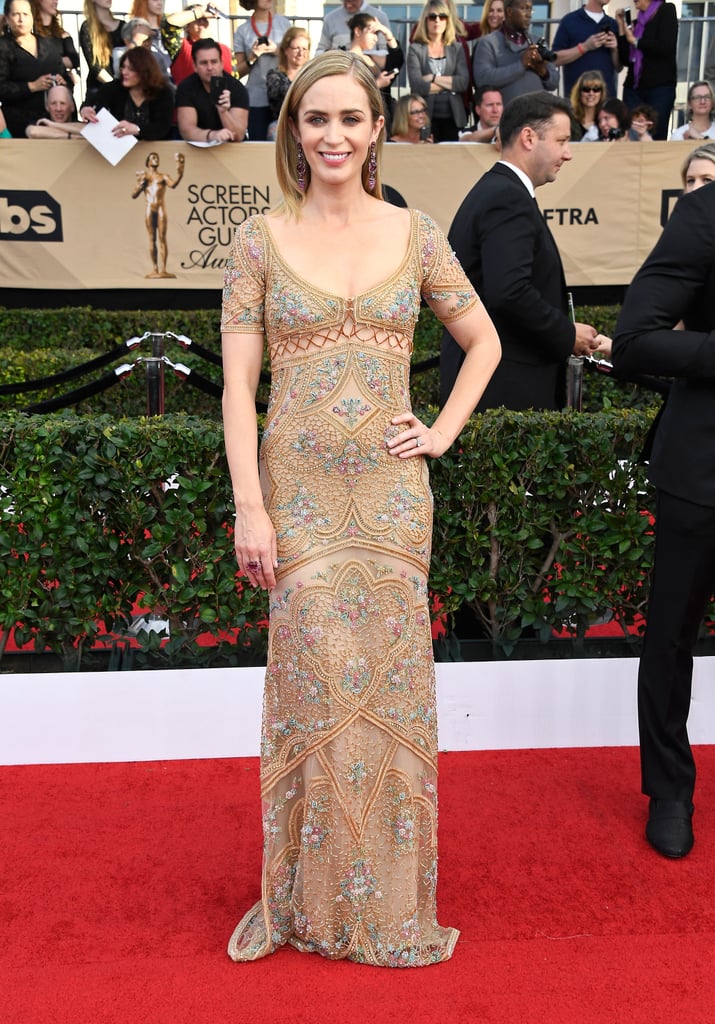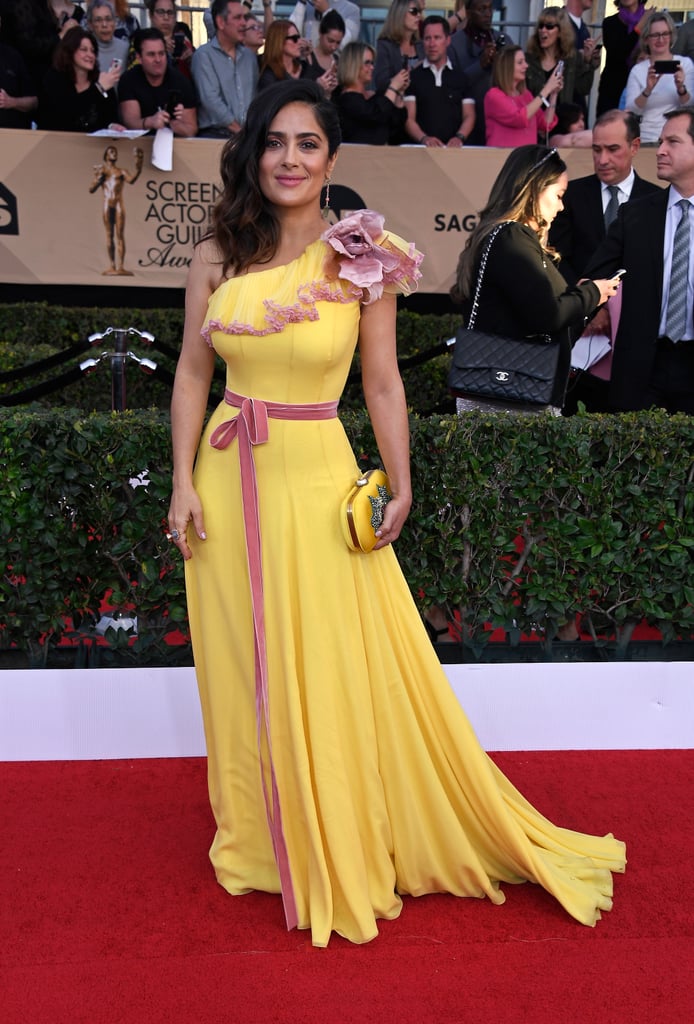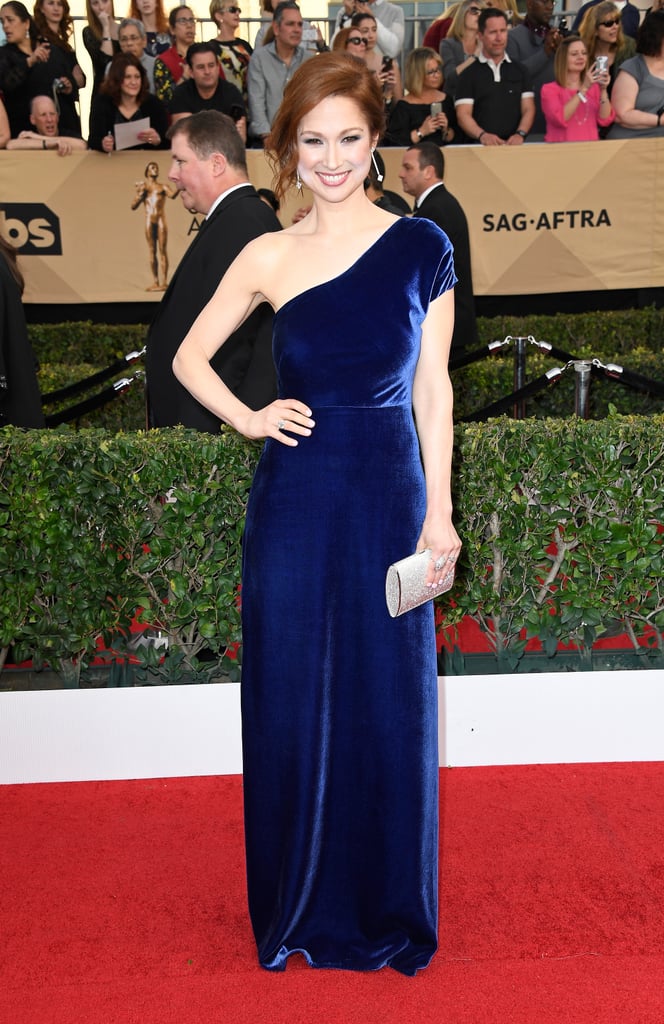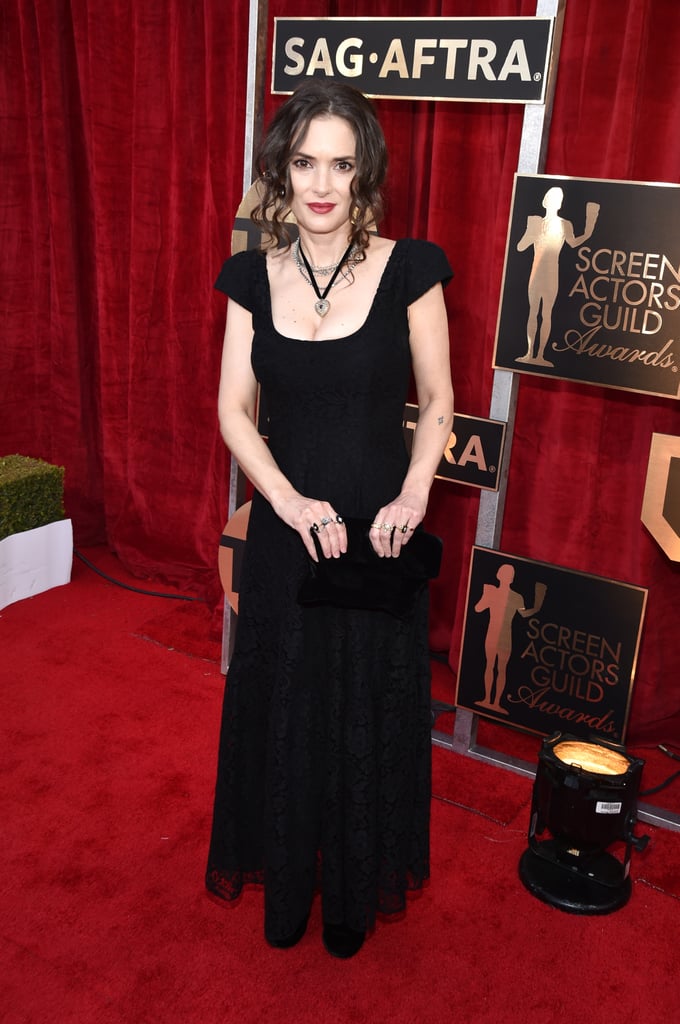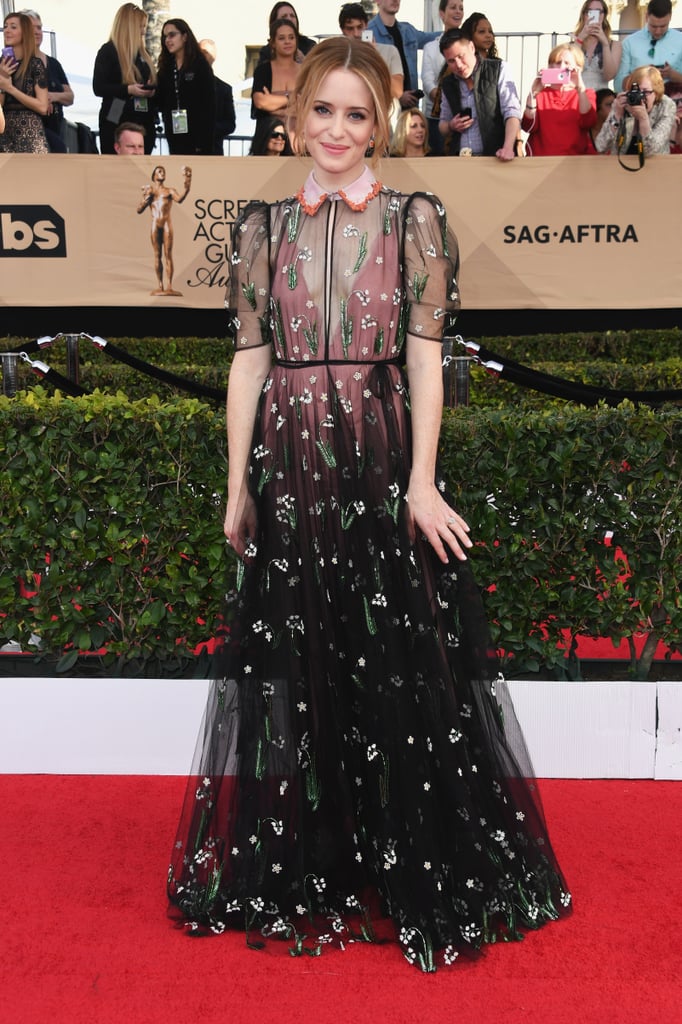 What were some of your favorite looks from the night?
Are there any organizations you think need some extra support right now? What about causes?
Now, watch those baby groundhogs one more time ;).
<3 Frances