Art has an amazing ability to bring a wide range of feelings and memories to the surface simply by sharing itself with you. Language, I've found, can have a similar effect. When I was little, my grandmother, who passed away a few years ago but continues to be a
huge
part of my life, bought the book
First Thousand Words in Spanish.
Flash forward a little over a decade later, and I've taken all the Spanish classes available at school and love practicing it. Am I fluent? Not at all! But I'm working on getting better, and I've even had bilingual dreams ("
sueños
"). Anyway, the reason I'm talking about Spanish and art is that this post is about Mexican folk art, which I find incredibly beautiful and colorful. It also always makes me think of D
i
a de los Muertos, which not only falls on my birthday but is also one of my favorite holidays because it is all about communicating with and celebrating (not mourning) dead loved ones.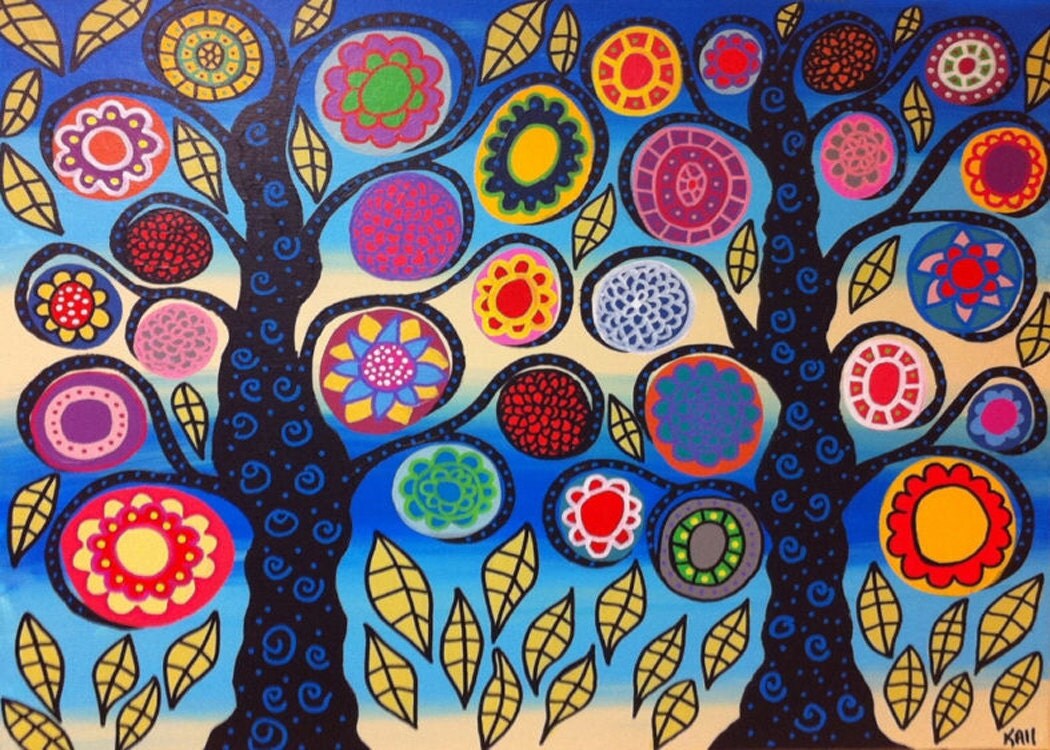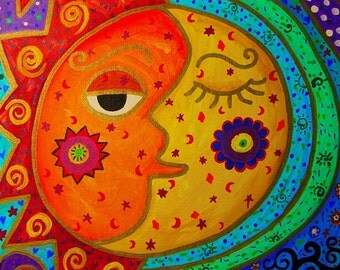 Espero que ustedes tengan un d
i
a divertido :).
<3 Frances