Time travel time! It may be 2015, but today's soundtrack is from the decade when Andy Warhol made photography into pop art and Mary Quant became famous for the miniskirt.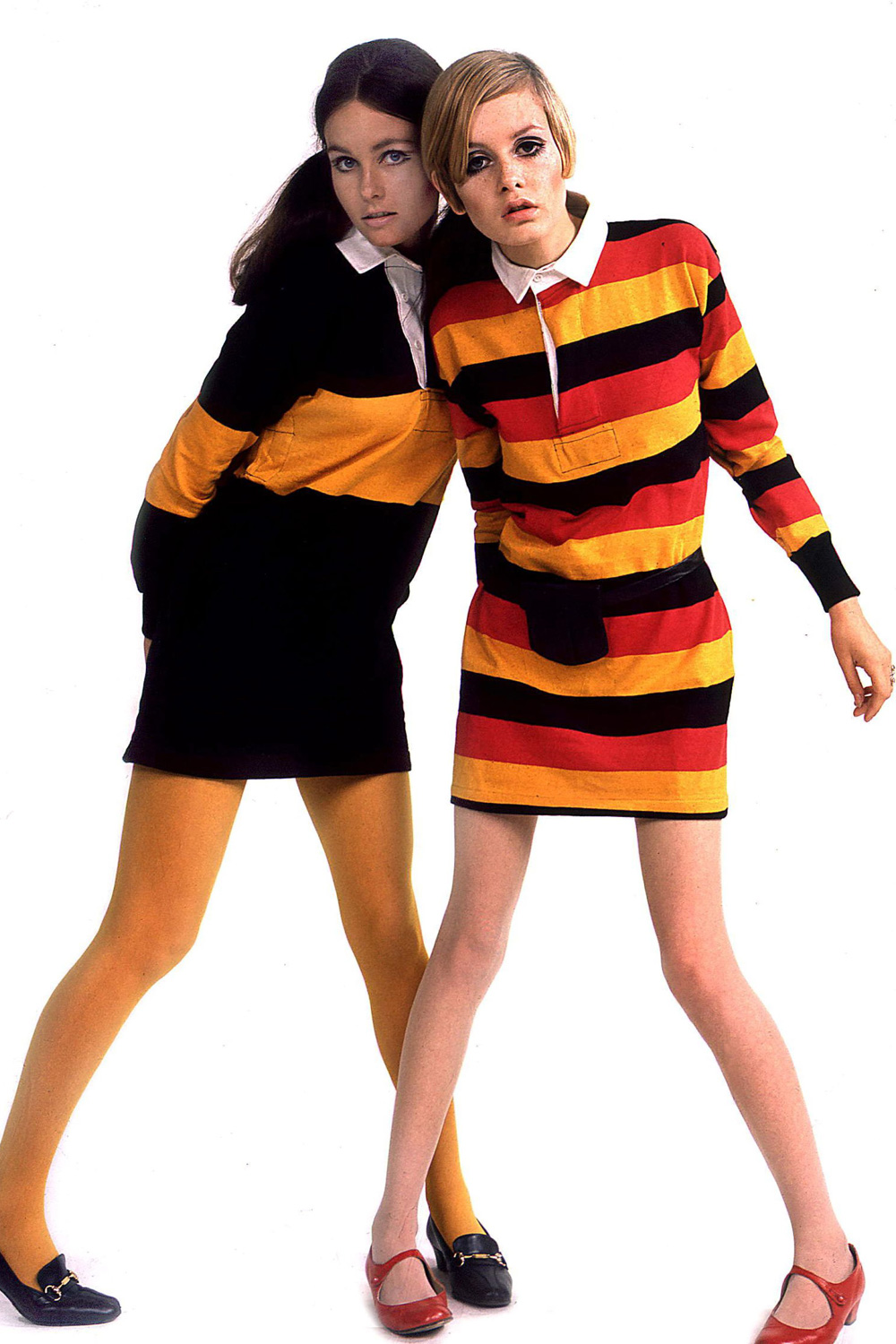 Bob Dylan: "Like a Rolling Stone"
Otis Redding: "I've Been Loving You Too Long"
The Doors: "People Are Strange"
Steppenwolf: "Magic Carpet Ride"
Jimi Hendrix: "Voodoo Child"
<3 Frances