Hi, friends! It is
so cold
outside today, and there is ice
everywhere
. I'm hoping everyone stays safe this morning. There are cute little bird footprints in the snow (awww), but I feel sorry for the birdies to have to be in such a chilly climate right now. It was pretty warm up until last week. I think all our Christmas weather just decided to come at once. But the benefit of having work delayed today is that we got to watch some of the Golden Globes last night. There's so much struggle in the world right now, and in life, and it's nice to be able to escape into a little film and fashion sometimes. Not that some real-world difficulties weren't discussed last night, of course. Meryl Streep gave a very meaningful speech, and there was a sweet dedication to Princess Leia and Debbie Reynolds.
Note: Red Carpet pics borrowed from the
Popsugar
website.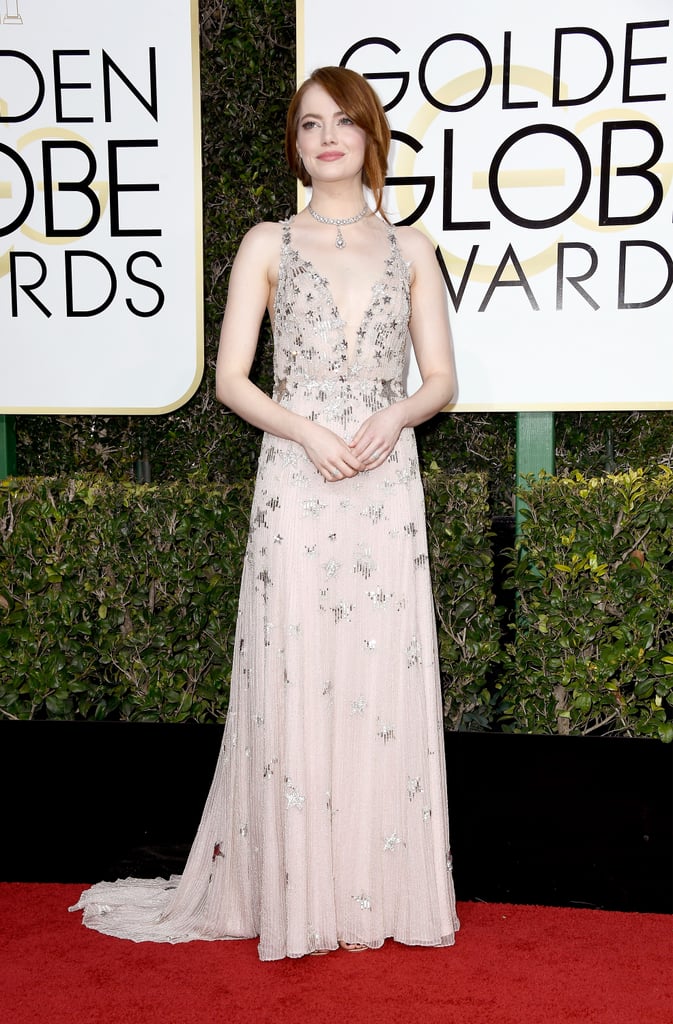 Emma Stone as a celestial goddess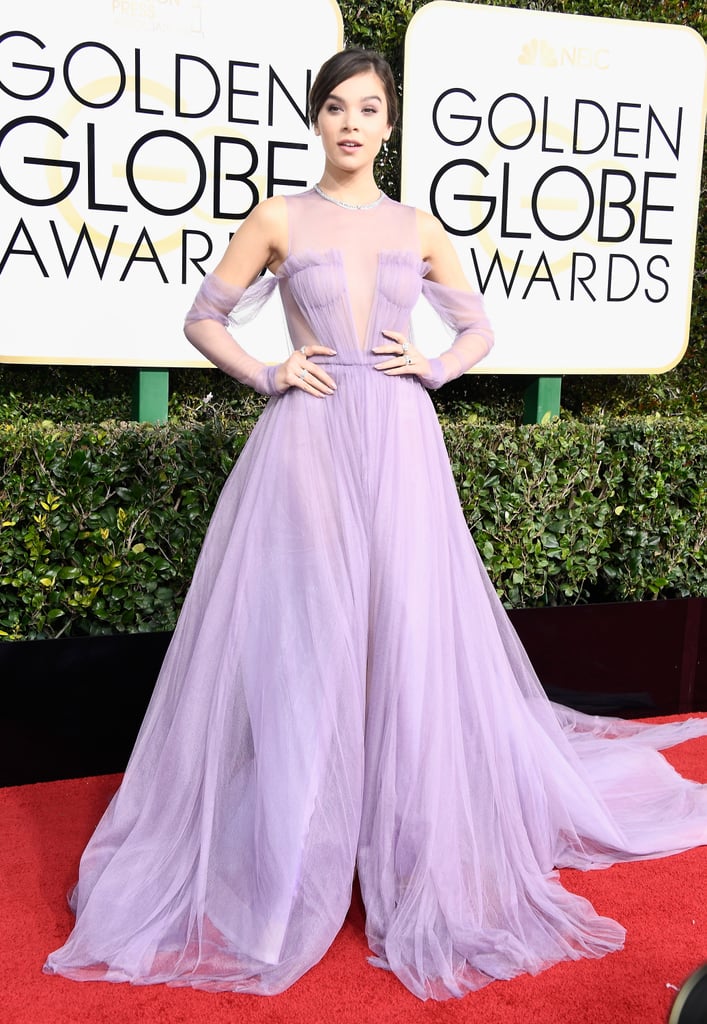 Hailee Steinfeld in a soft purple princess look with angel sleeves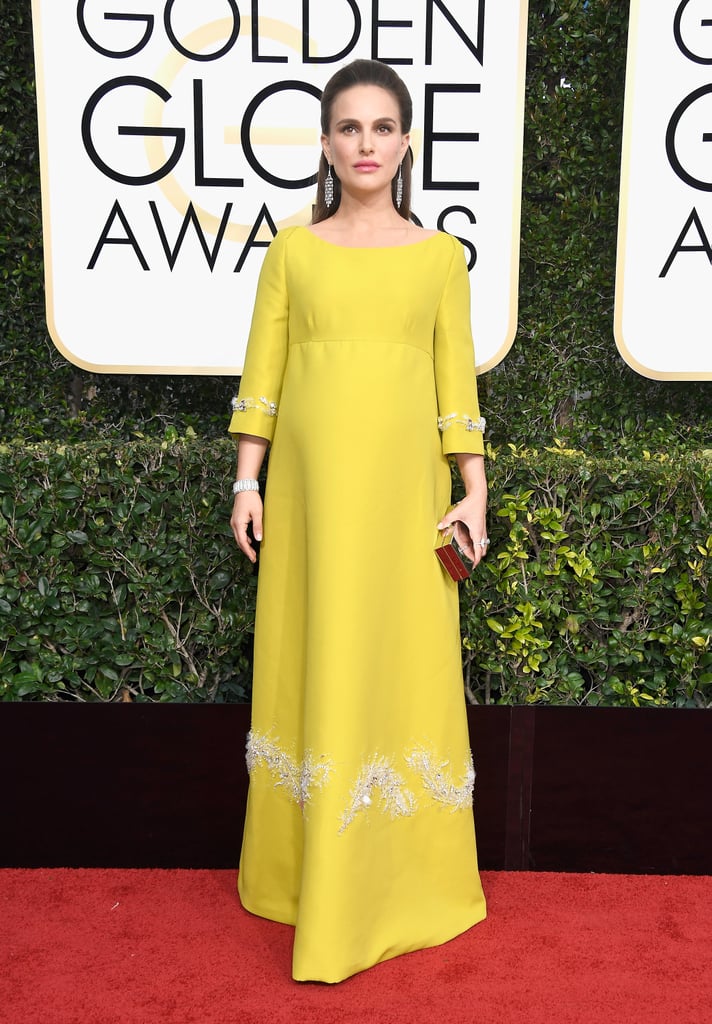 Natalie Portman looks Jackie Kennedy-chic in Prada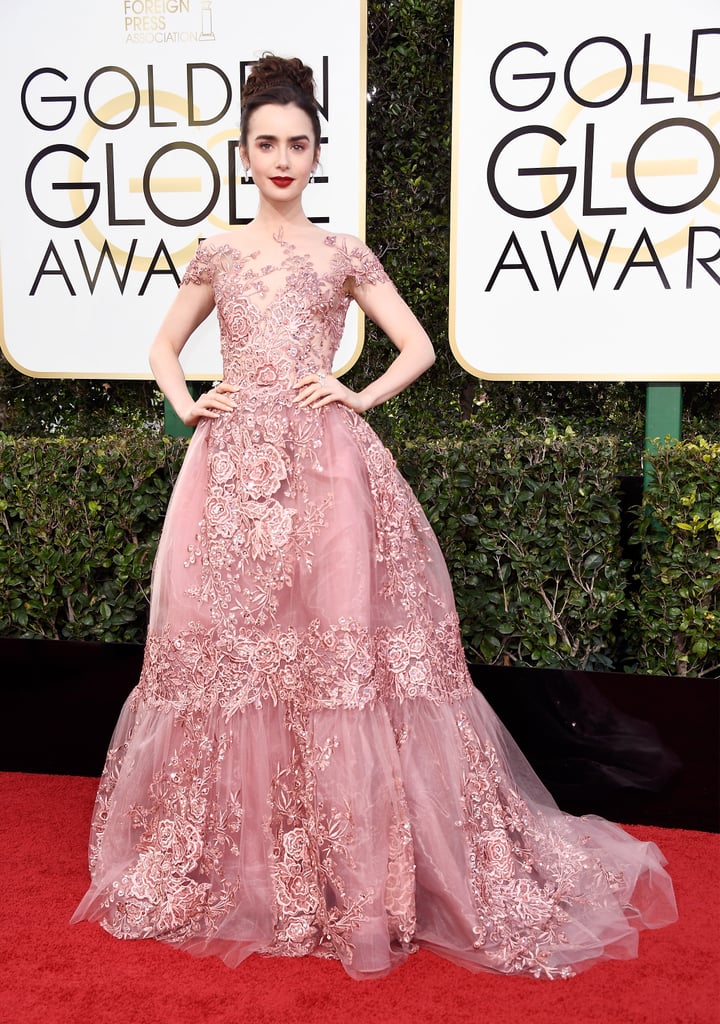 Lily Collins as a ballerina fairy (I love this look so so so much)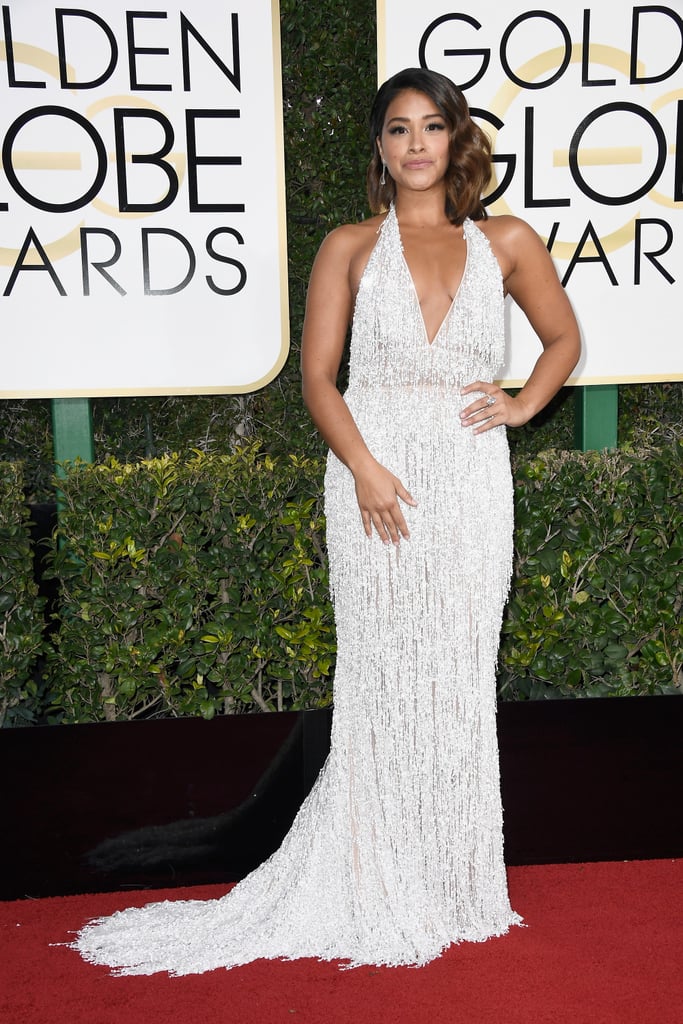 Gina Rodriguez sparkles in Naeem Khan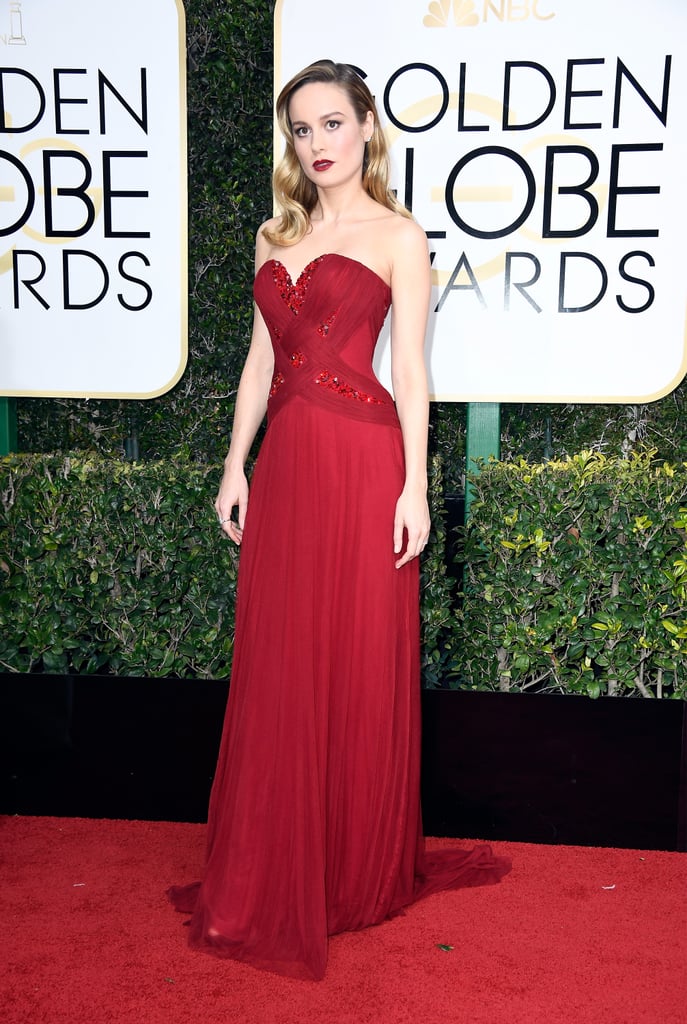 Brie Larson channels vintage glam in Rodarte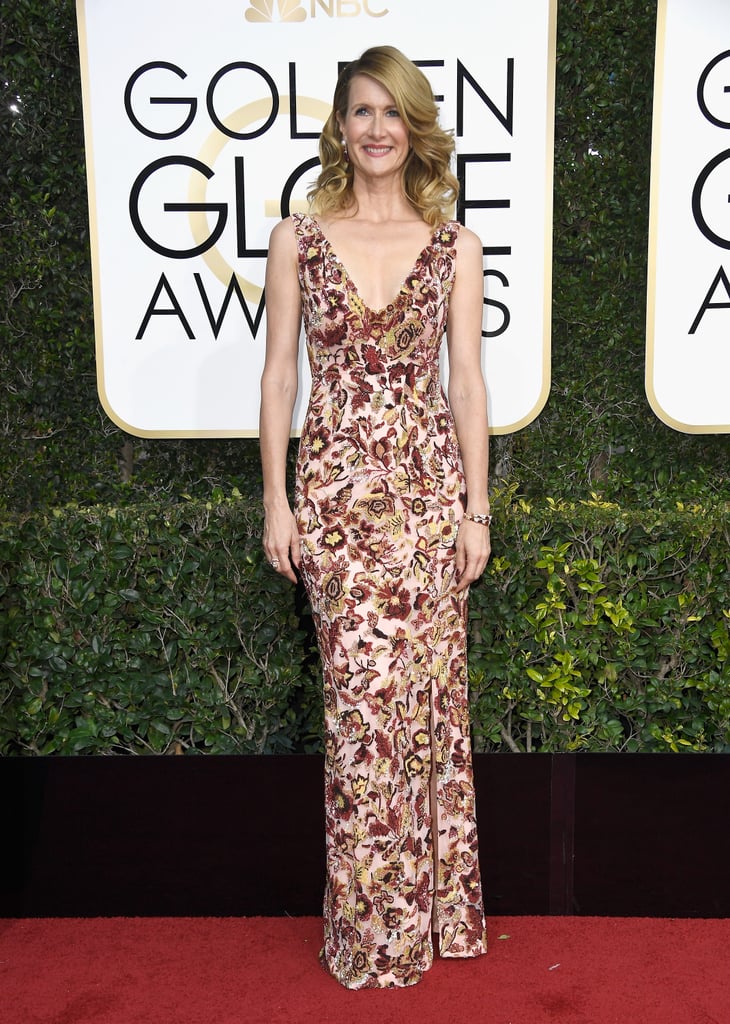 Laura Dern is sweet in flowers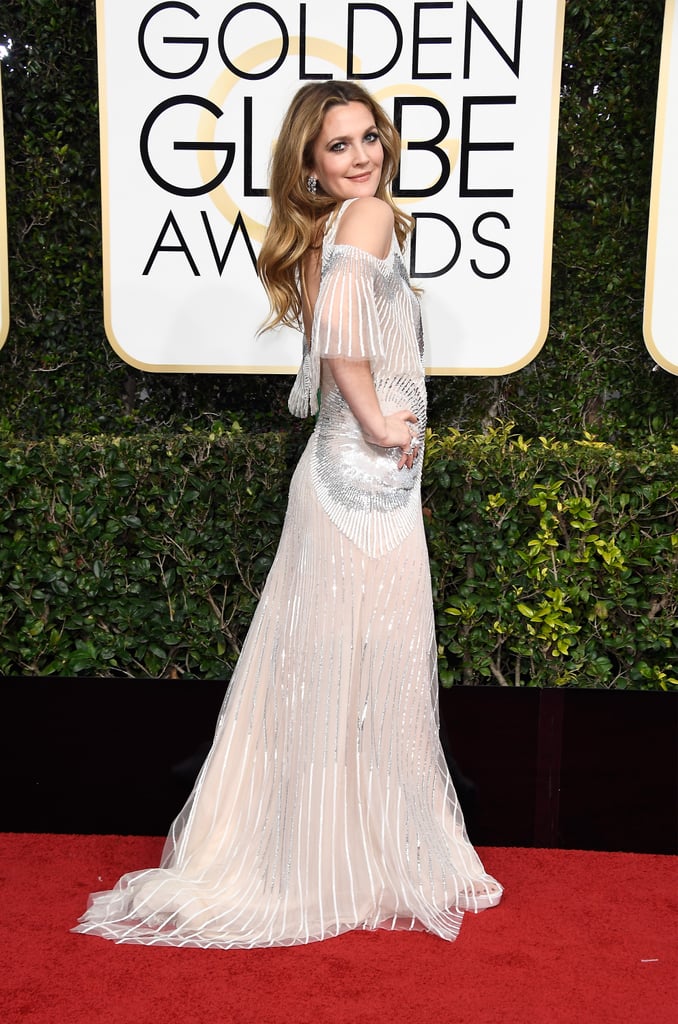 Drew Barrymore looks breezy and magical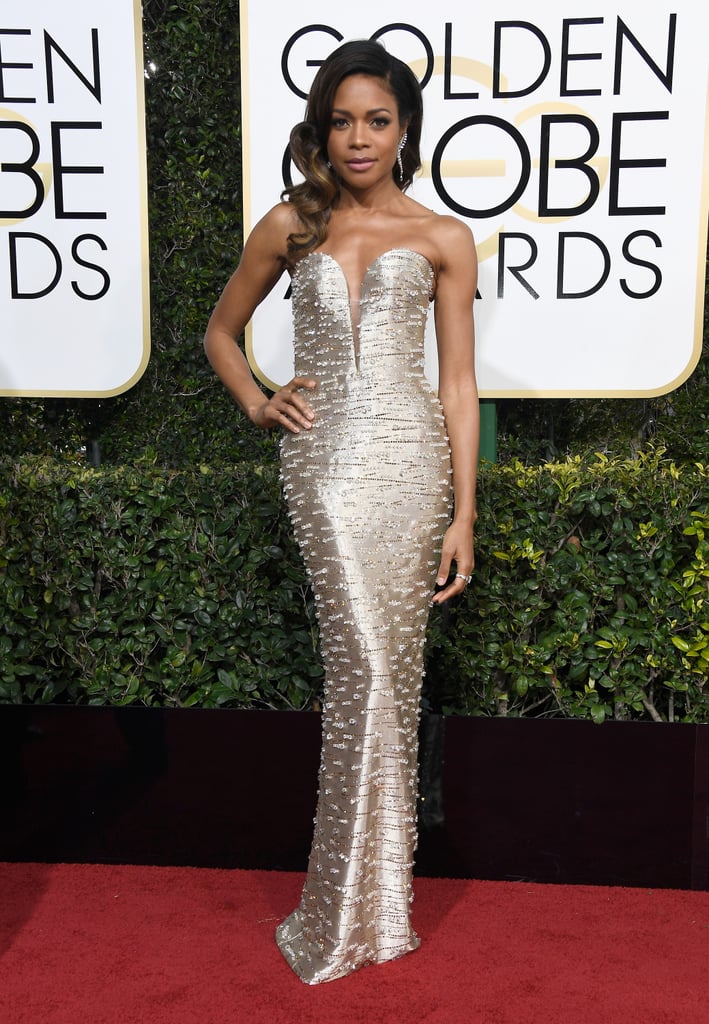 Naomie Harris stuns in metallics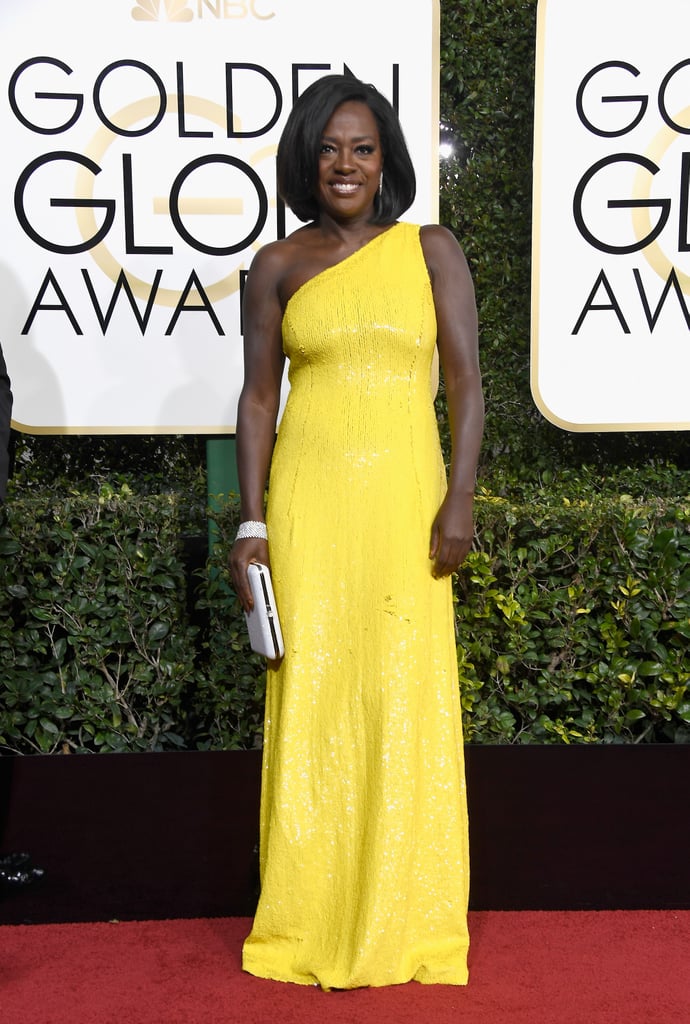 Viola Davis is bold and bright in Michael Kors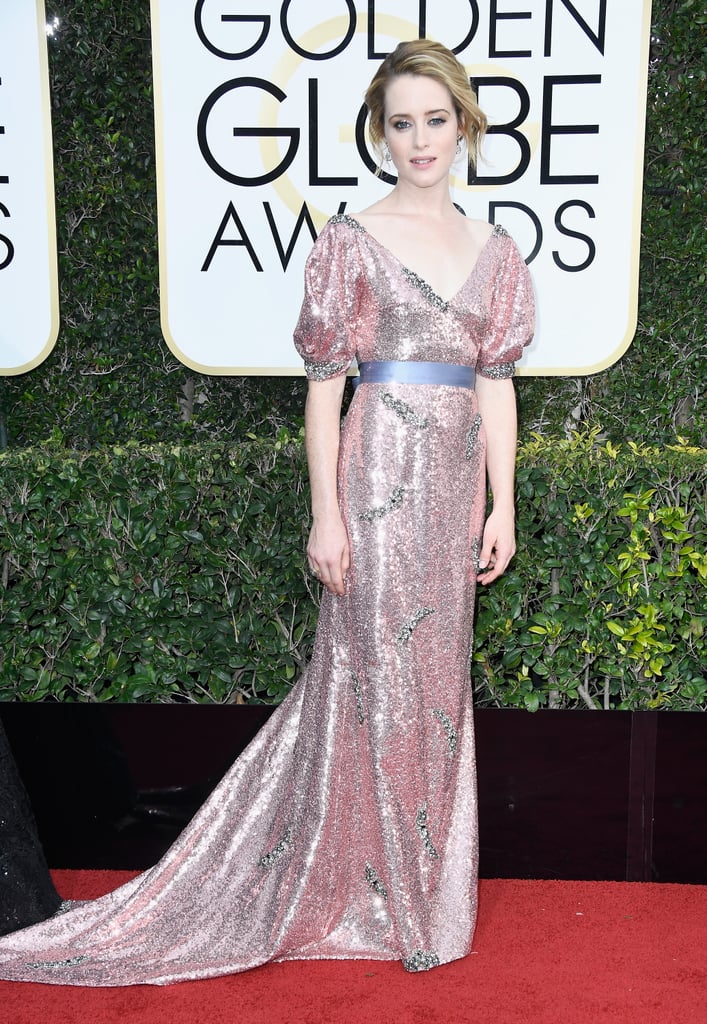 Claire Foy makes sparkles adorable and glamorous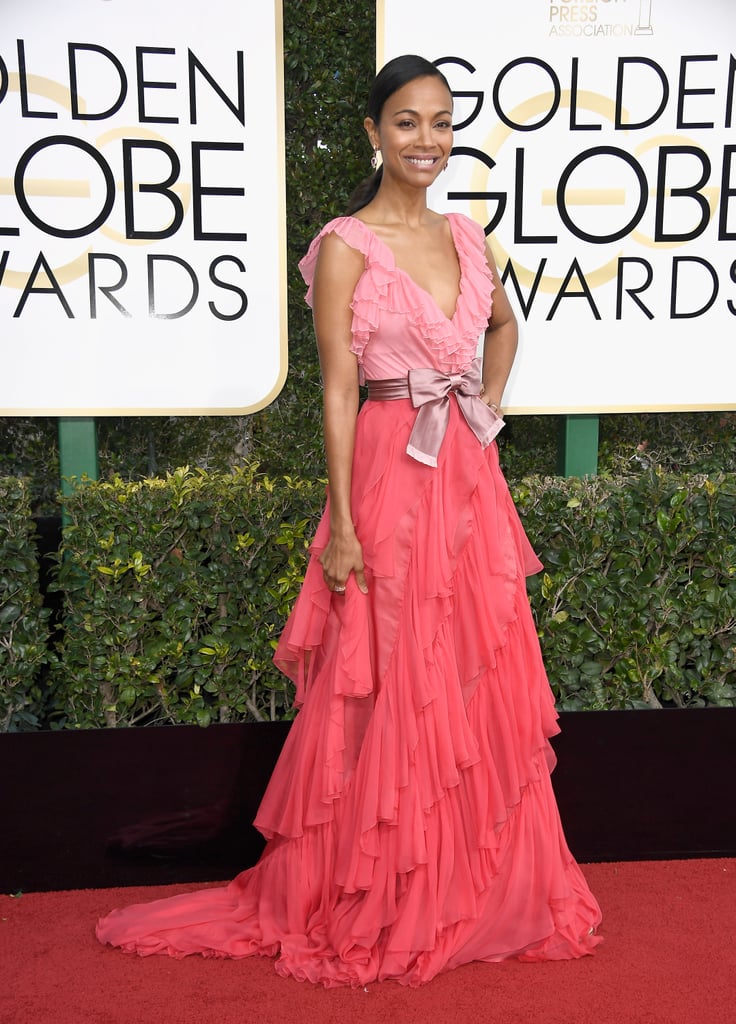 Zoe Saldana is beautiful in blush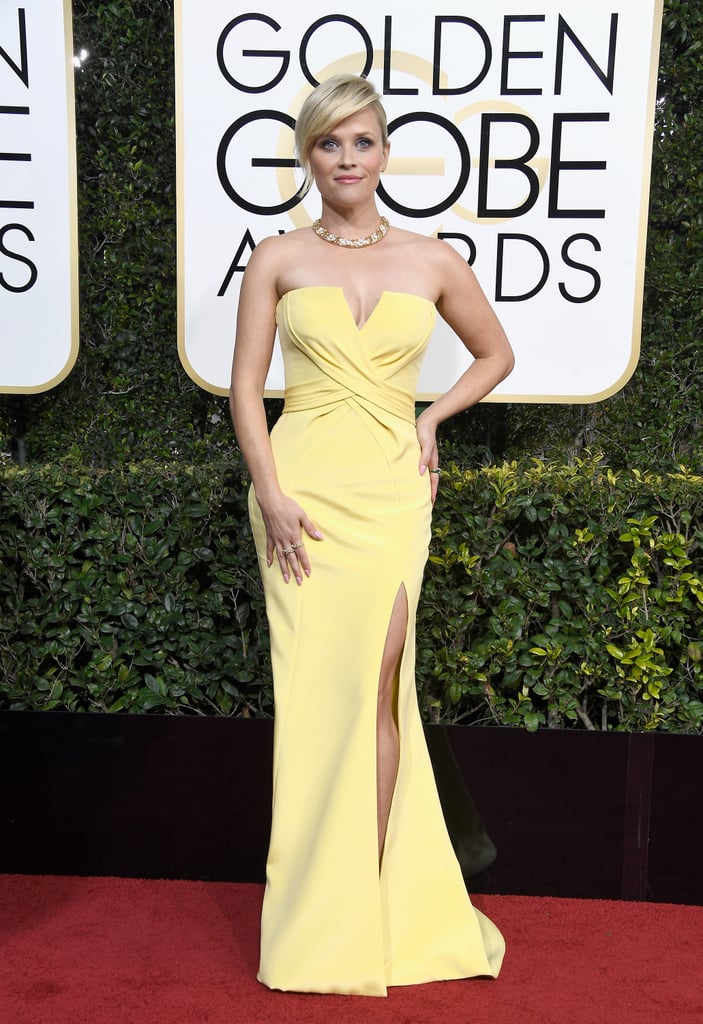 Reese Witherspoon is elegant in buttercream yellow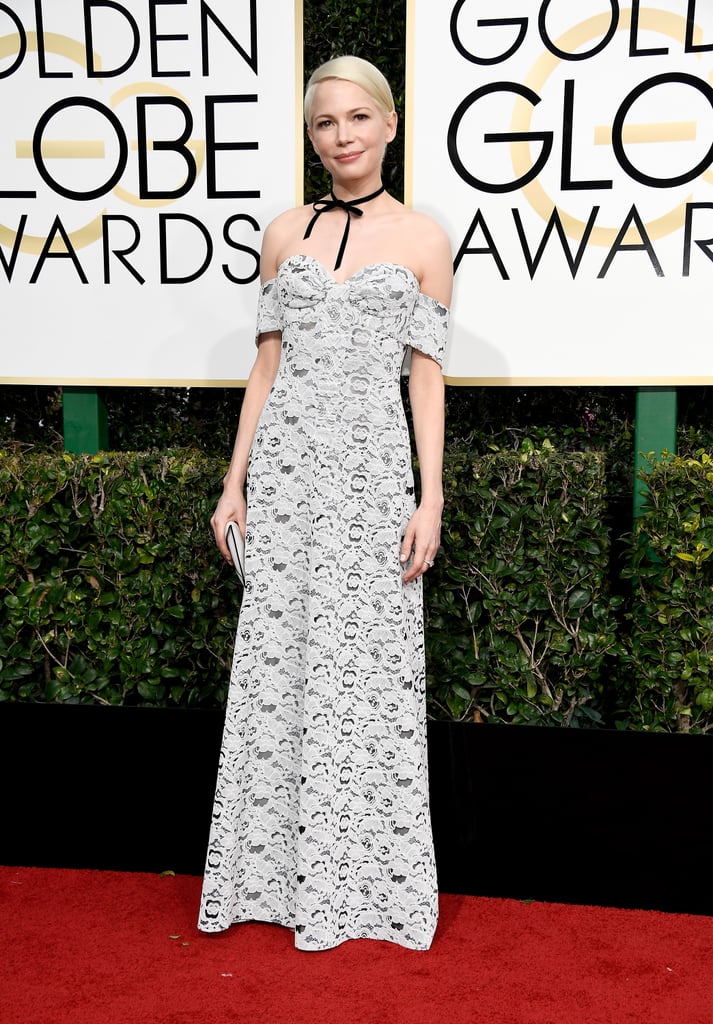 Michelle Williams plays with texture and the perfect simplicity of black and white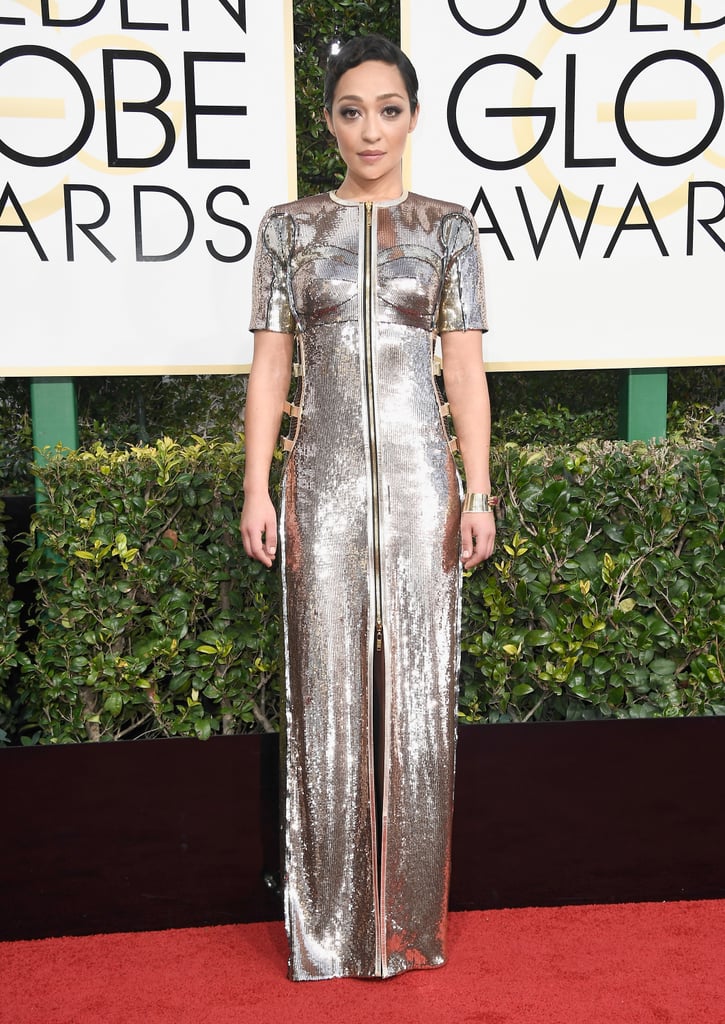 Ruth Negga goes futuristic-glam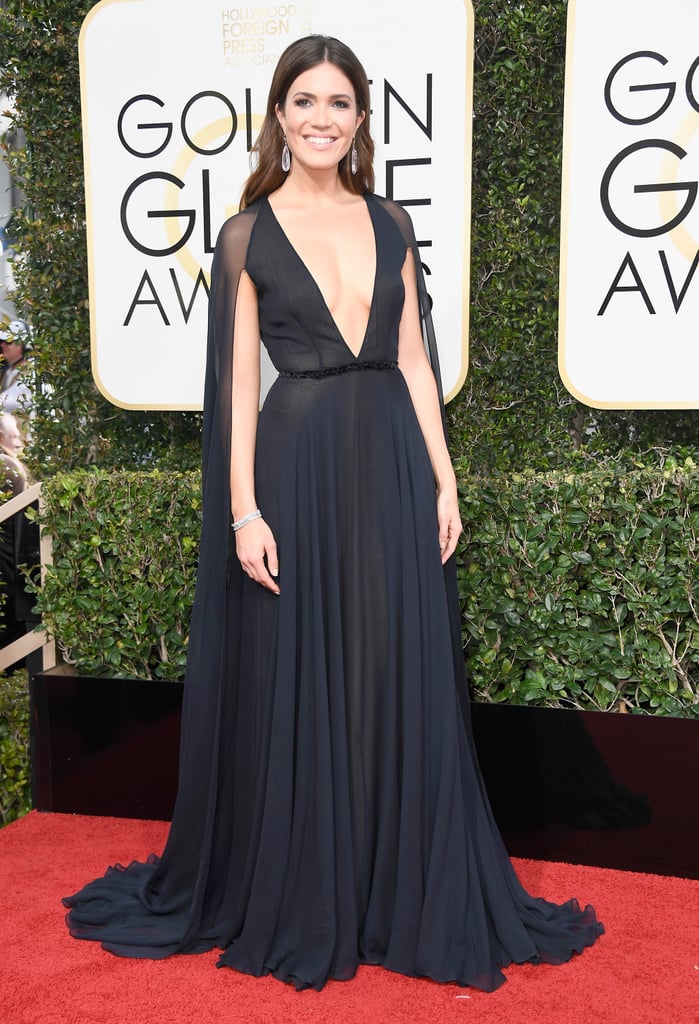 Mandy Moore embraces goddess vibes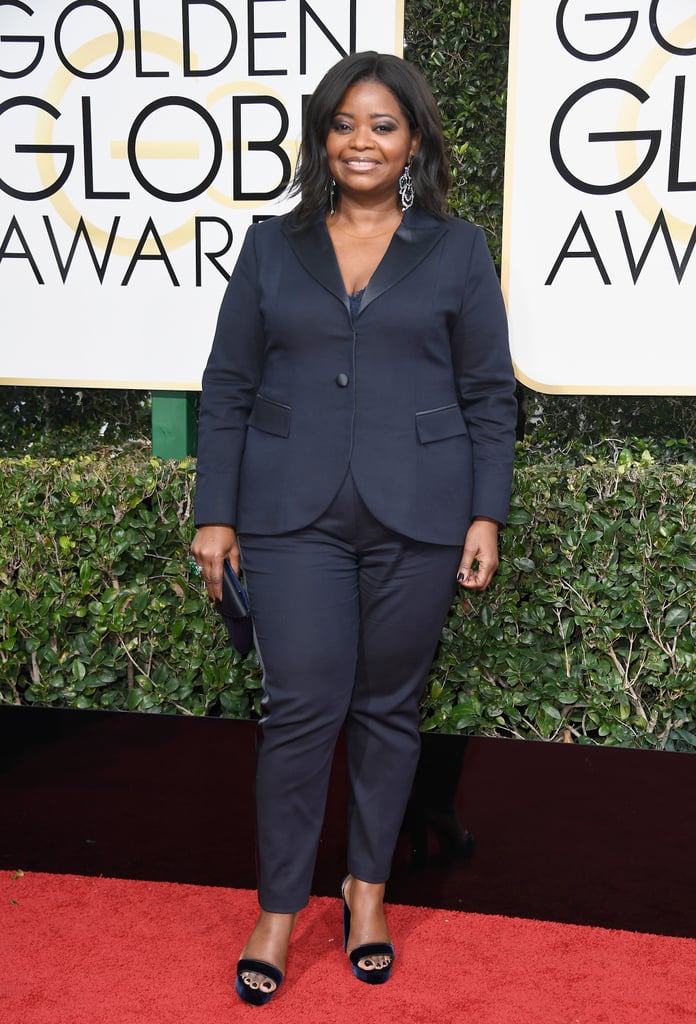 Octavia Spencer is chic in a pantsuit
There were a lot of other beautiful looks last night, so if you get the chance, definitely check some of them out. Which were your favorites? Stay safe this Monday!
<3 Frances