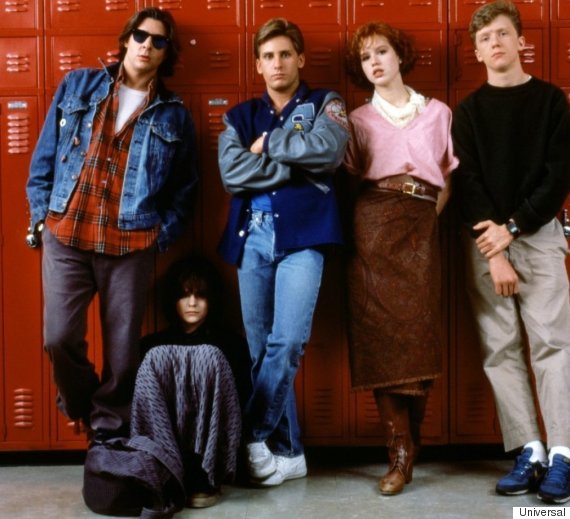 The academic year is upon us once again, and it almost feels like summer break never happened because my mind has returned to schedules and planners and trying not to get lost in the halls. At least there's music...
Taylor Swift: "Wildest Dreams"
Lorde: "Everybody Wants to Rule the World"
Cat Power: "Metal Heart"
And, just for the sake of it being school again....
Simple Minds: "(Don't You) Forget About Me"
<3 Frances